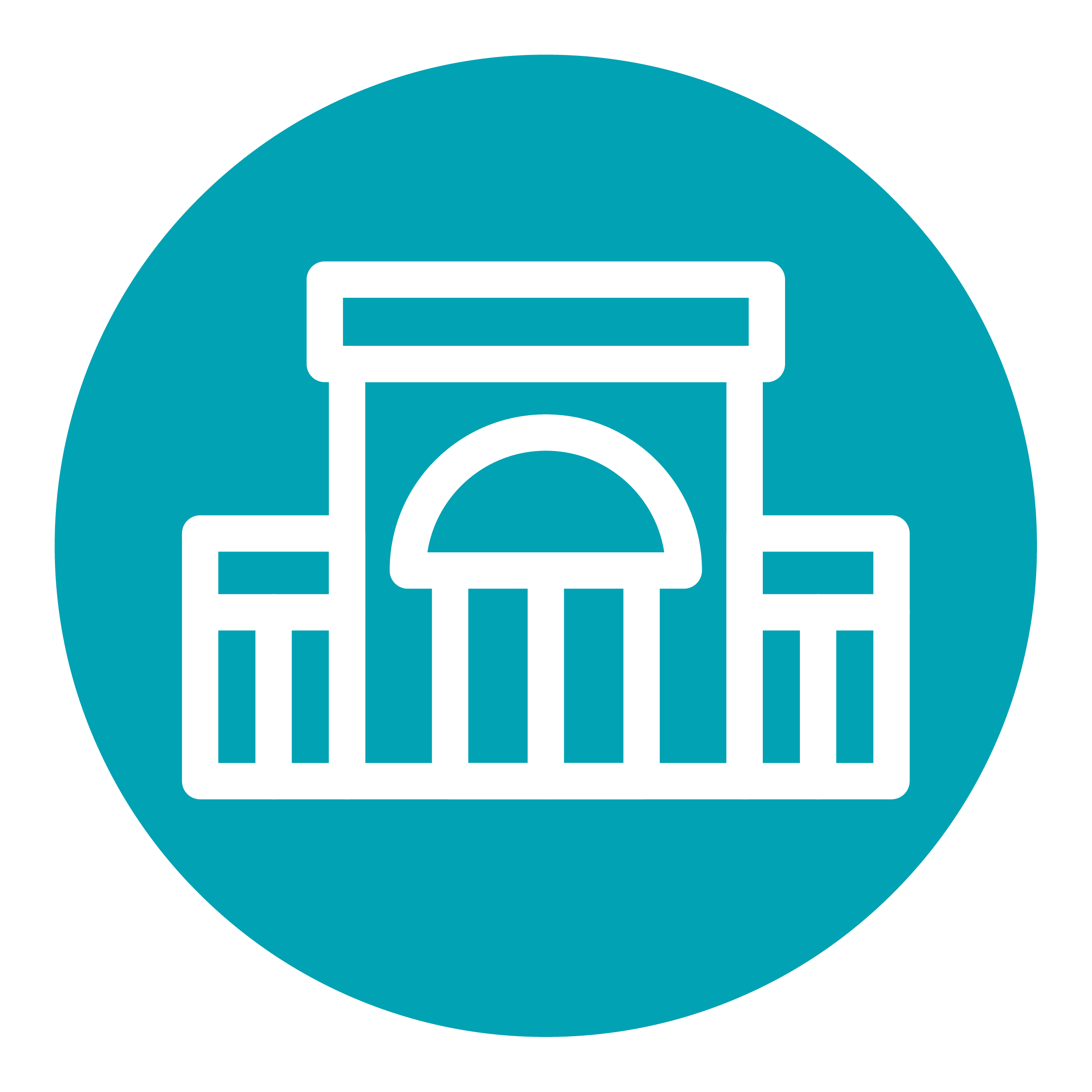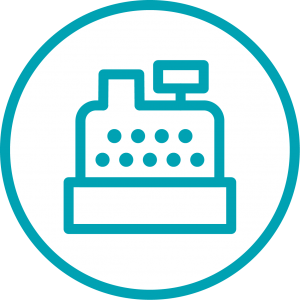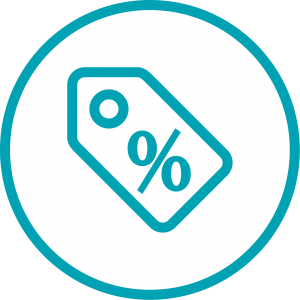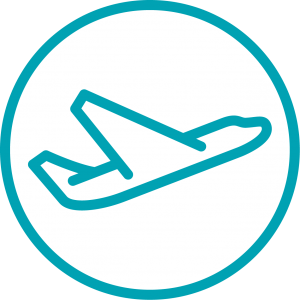 Review visits and develop performance
MALLS have been our key customers in over 30 years of experience, thanks to constant, sound collaboration with the largest and most prestigious properties and management companies in Italy and elsewhere in Europe. With its creativity and technology, Microlog knows perfectly what a shopping centre needs in order to know its own performance and develop in a better and more profitable relationship with the public: from detection of customer numbers using advanced dedicated tools such as people counters, to engagement and promotion solutions to increase loyalty, on to the most innovative and customised projects in agreement with the manager or owner – projects that in many cases have become veritable marketable products.
Microlog know-how enables you to know accurately whether your centre is performing correctly, whether or not your results are in line with the market, and whether unexpressed potential can be realised based on real figures and data: Microlog is the ideal partner for shopping centres, malls and outlets, as it provides all the necessary tools for evaluating growth trends, examining results obtained, and analysing marketing actions undertaken and to be undertaken to promote increased sales and turnover.
Discover all our services and products and develop your shopping centre with Microlog!