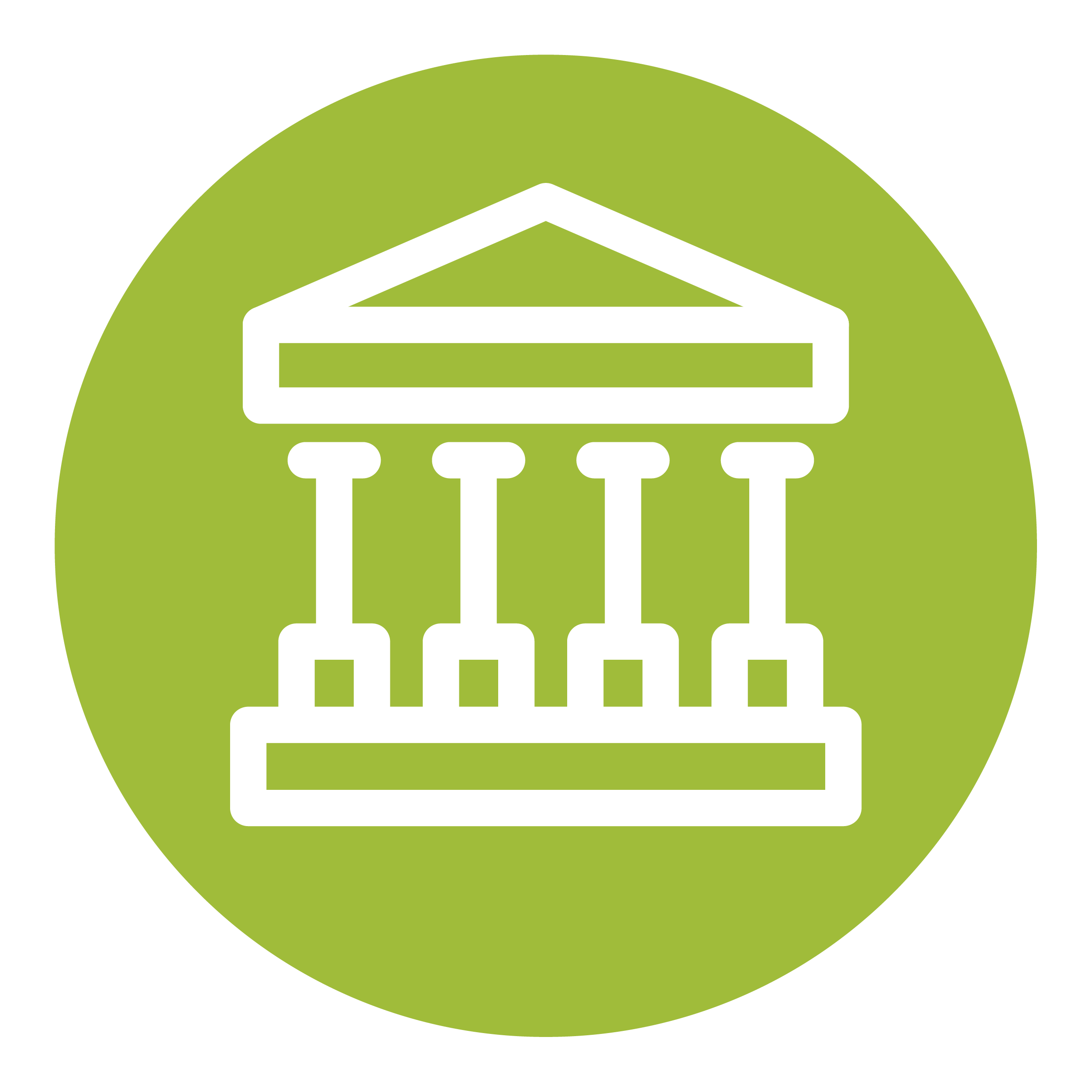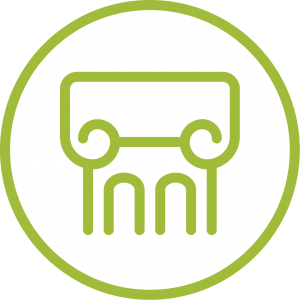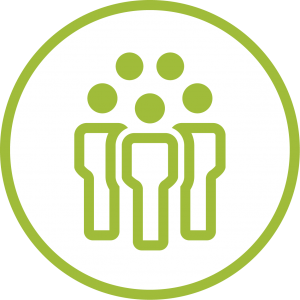 Measure access and grow value
Every city centre is a customer increasingly interested in the use of advanced modern measuring tools, enabling them to know, increase and manage their visitor numbers, just as for those working in traditional retail or in a modern, artificial or integrated shopping centre: speaking of PUBLIC, we can first take care of monitoring precise urban or extra-urban areas, collect useful data for evaluating the opening of new stores in certain areas, and focus on increasing traffic at art sites, meeting places or services open to the public such as museums and libraries.
In particular, all events attracting the public today, whether or not on a payment basis, e.g. rallies, fairs, concerts or events, are now a segment to monitor more than ever in terms of access and flows and above all for security and prevention purposes, in addition to marketing.
Discover all our services and products and measure flows with Microlog!