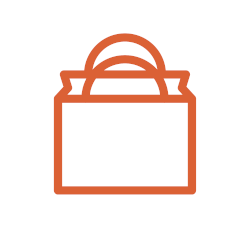 We help retailers increase POS traffic, we measure the main KPIs and we improve the overall customer experience.
FIND OUT
SHOP SOLUTIONS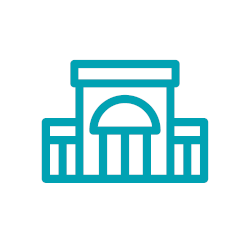 We measure people traffic, we analyse customers' behavior, we implement promotional action and loyalty logic.
FIND OUT
MALL SOLUTIONS
people counting systems
IN 350 malls and in 10.000 points of sales
IN 350 malls and in 10.000 points of sales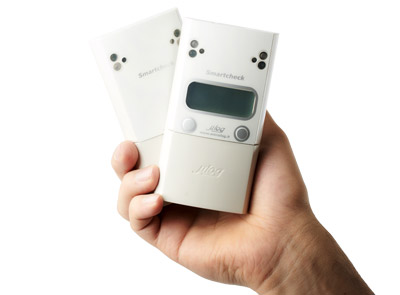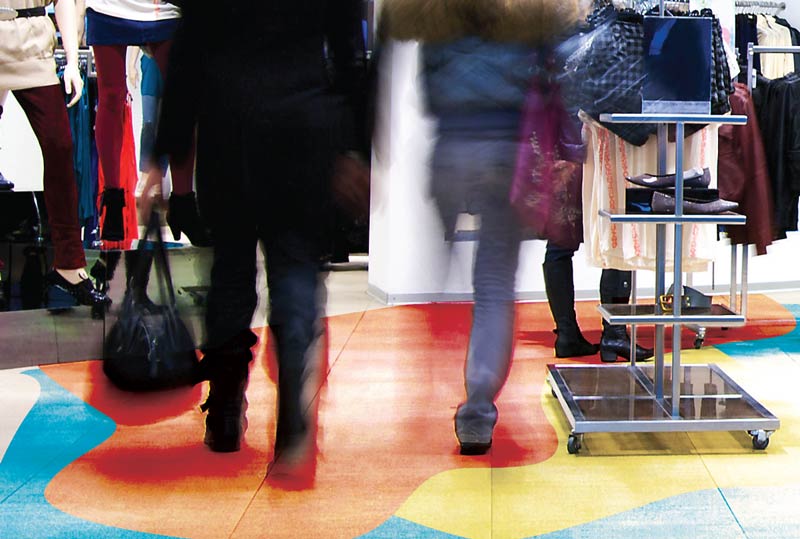 Heat map and traffic path
Microlog is not just about people counting: our people tracking solutions for retail, for example, allow you to visualise the hot zones in the shop to find out which are the most frequented areas, but also to analyse the preferred paths of customers between the shelves. The aim is to enable our customers to collect data, which is useful for deciding what changes to make to the shop layout, or the goods arrangement …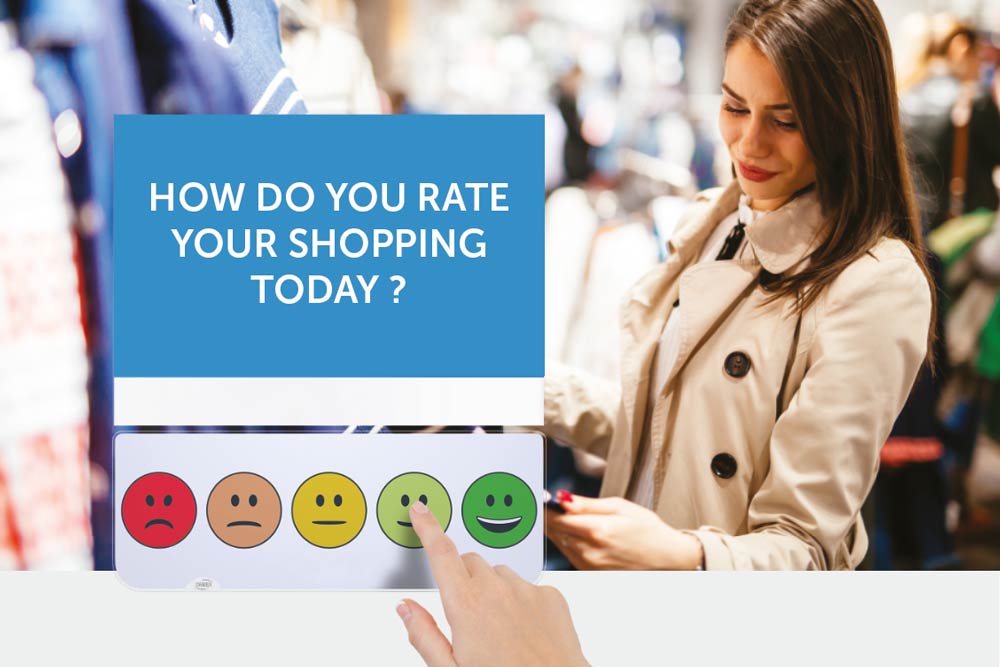 Measuring customer satisfaction
The useful data for retailers and Malls don't stop to the people counter: today, for example, it becomes more and more important to measure the degree of satisfaction of customers and visitors. Microlog is able to offer effective systems for the Customer Satisfaction survey, from the physical terminals to the online ones …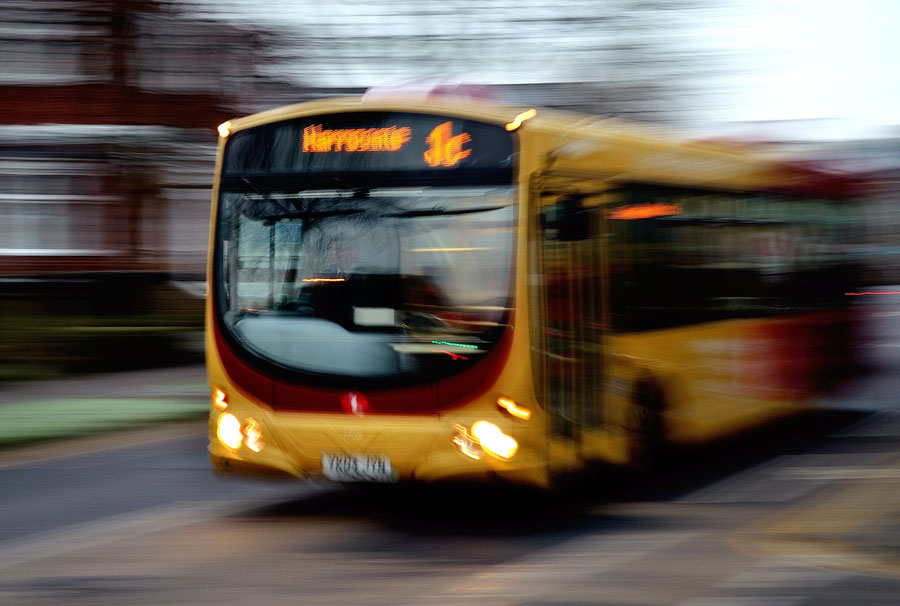 People counter for public transport
Now we are able to offer this product: a special 3D sensor designed specifically for the transport sector.It allows you to count passengers getting on and off the vehicle and to effectively manage the flow of people, which is essential especially during the Covid period …
For over 20 years now, Microlog has been designing and producing innovative detection, measurement and loyalty creation systems dedicated to optimising the business of those working 'with the public', namely: shopping centres, retail and stores, stations and airports, museums and historic centres etc.
Our corporate focus is the development of smart, simple, effective and constantly updated IT solutions, that provide objective knowledge of parameters determining the success of every retail or large retail chain business, through data collection and analysis with specific tools such as:
People counting and flow analysis systems
Microlog produces most of the proposed hardware and software solutions, and is also an accredited partner of the world's leading detection technology producers.
Microlog. Solutions that count.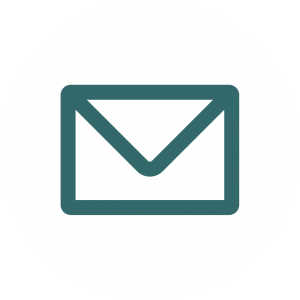 106 SECONDS ABOUT MICROLOG
106 SECONDS ABOUT MICROLOG
We are looking for different professional figures to be included in our work group,
if interested send the curriculum to microlog@microlog.it and you will be contacted.