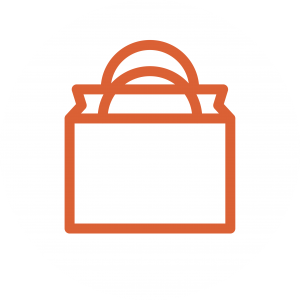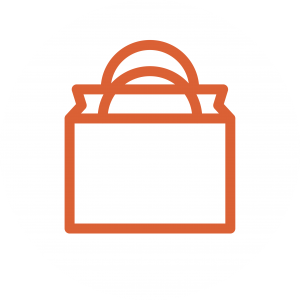 We help retailers increase POS traffic, we measure the main KPIs and we improve the overall customer experience.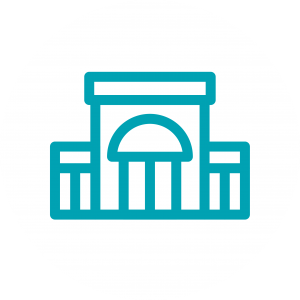 We measure people traffic, we analyse customers' behavior, we implement promotional action and loyalty logic.
For over 20 years now, Microlog has been designing and producing innovative detection, measurement and loyalty creation systems dedicated to optimising the business of those working 'with the public', namely: shopping centres, retail and stores, stations and airports, museums and historic centres etc.
Our corporate focus is the development of smart, simple, effective and constantly updated IT solutions, that provide objective knowledge of parameters determining the success of every retail or large retail chain business, through data collection and analysis with specific tools such as:
People counting and flow analysis systems
Microlog produces most of the proposed hardware and software solutions, and is also an accredited partner of the world's leading detection technology producers.
Microlog. Solutions that count.