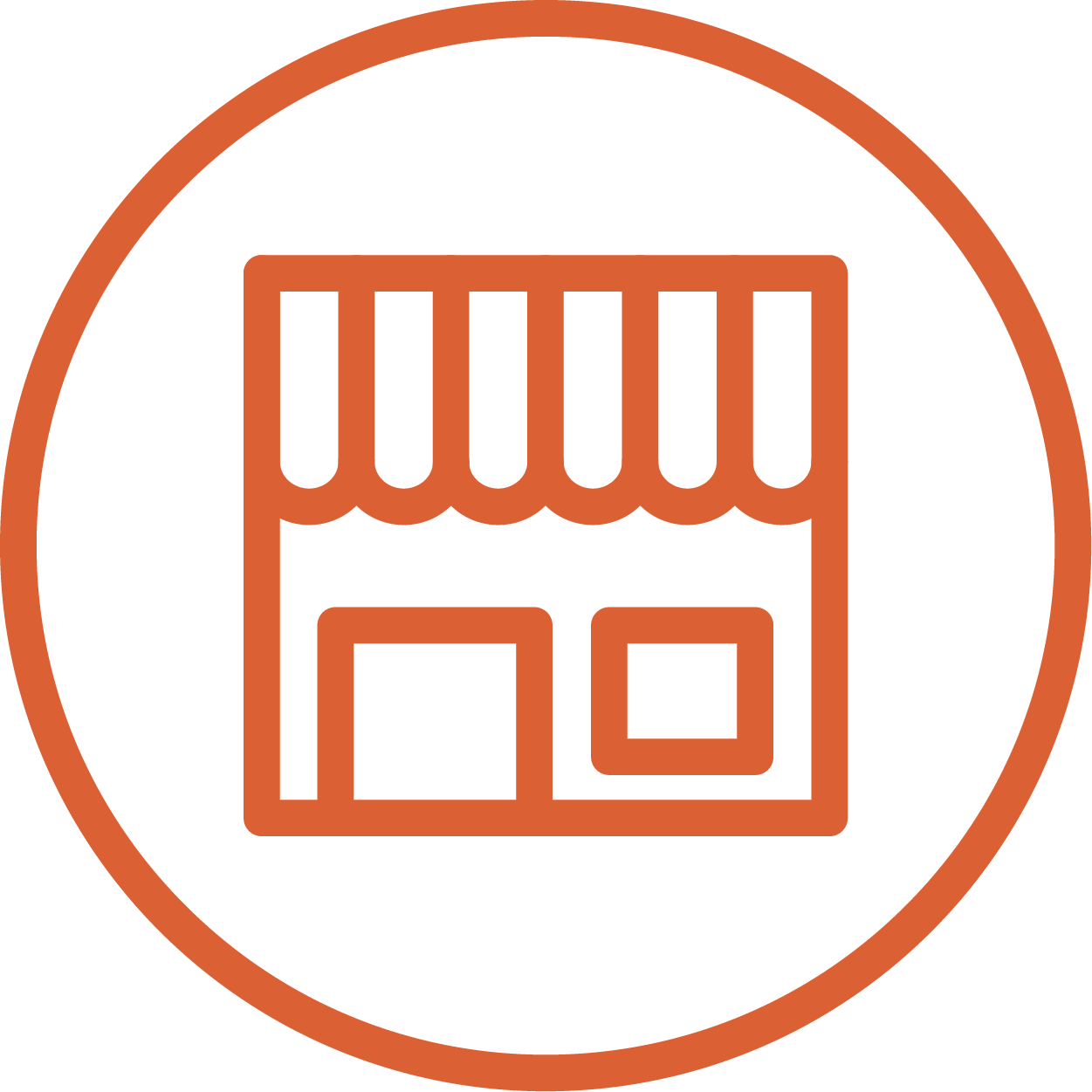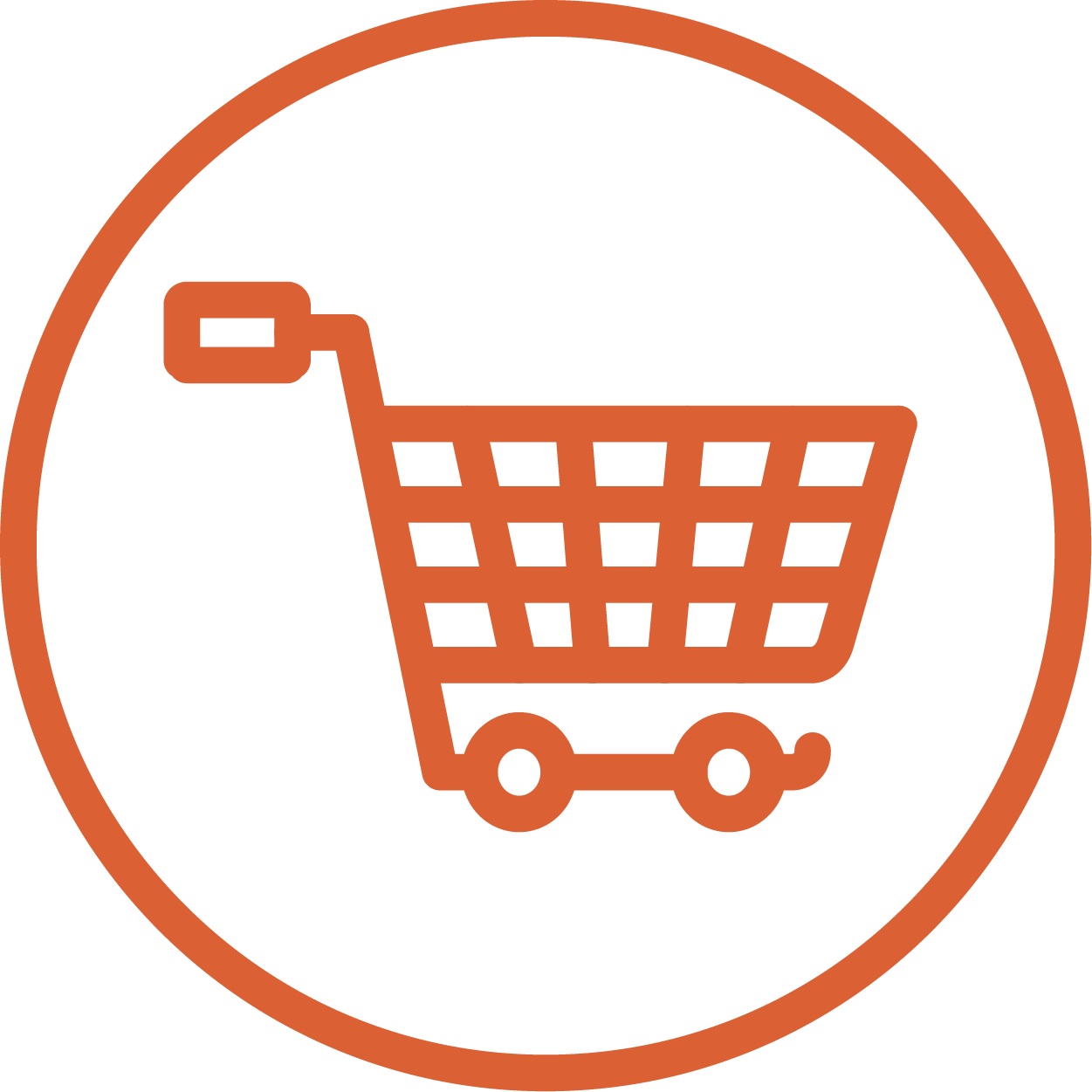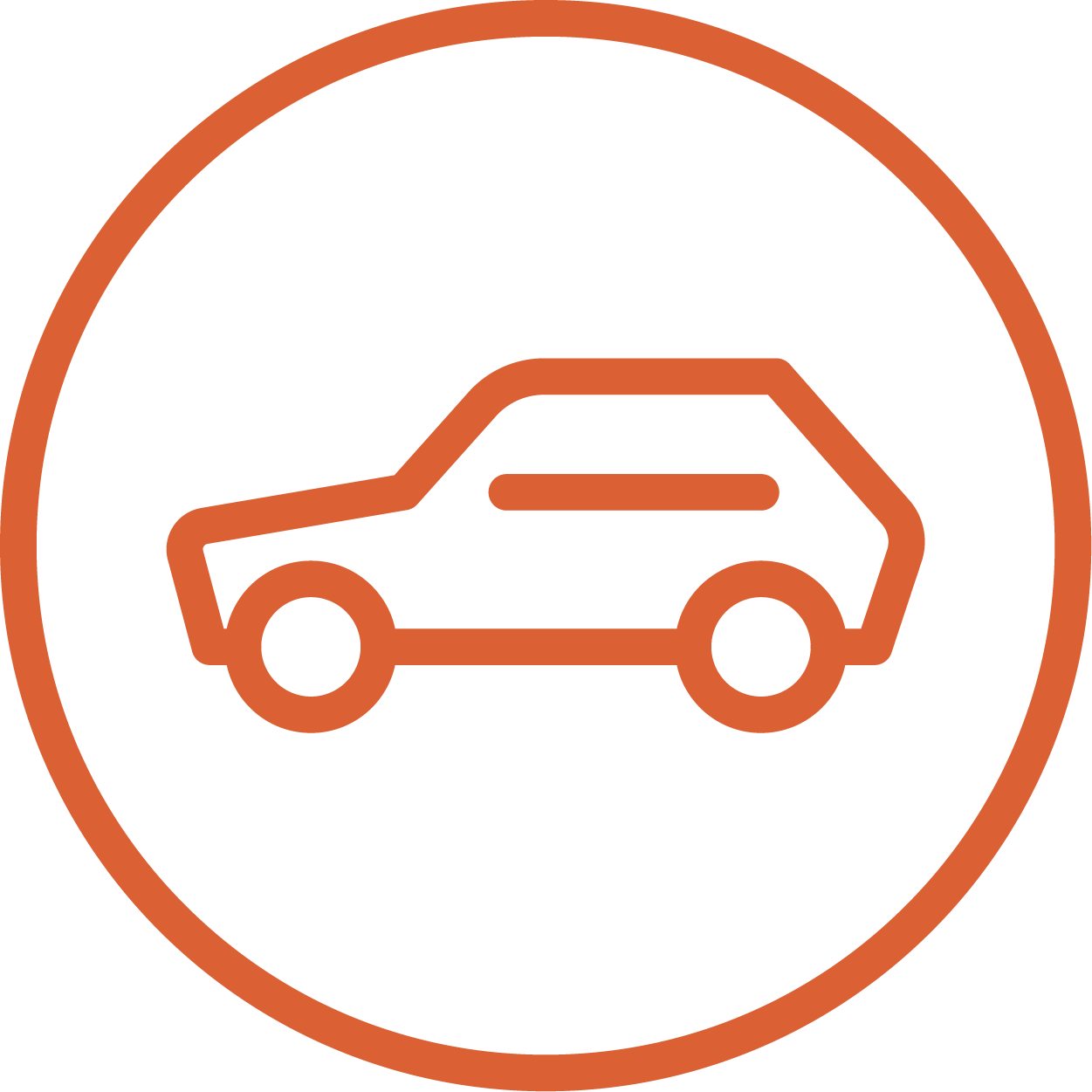 Collect feedback from your customers and improve the in-store shopping experience!
In an increasingly interconnected world is crucial to know the customers impressions regarding the services offered, and for the Retail business this can become a strategic KPI.
Accurately measuring the degree of customer and visitor satisfaction in your stores, points of sale or activities, allows you to reflect on what improvements could be made, and put them into practice.
To do this, it is necessary to have an efficient customer satisfaction survey system that can easily collect feedback from shoppers once they have visited the store, or at a specific point in the store (e.g. the fitting room area, checkout area, etc.).
Similarly, feedback can be collected online, for example on the store's website.
Through the collaboration with a partner among the most accredited at world level, Microlog is able to offer specific solutions and devices to measure the customer satisfaction ideal for every context and specific requirement:
to use physical terminals in-store, completely customizable, through which the shopper can interact touching with a finger the emoticon that better expresses his own degree of satisfaction.
implement specific

web widgets

on your own website (or in your own App) that allow you to select the degree of satisfaction and also to expand on it by leaving a comment.
offer to the shopper

different possibilities to express an opinion

, for example via e-mail, sms or framing a Qr Code on site with his smartphone.
Using a dedicated analytics platform, the feedback collected can then be analyzed and used for marketing purposes to improve the customer experience.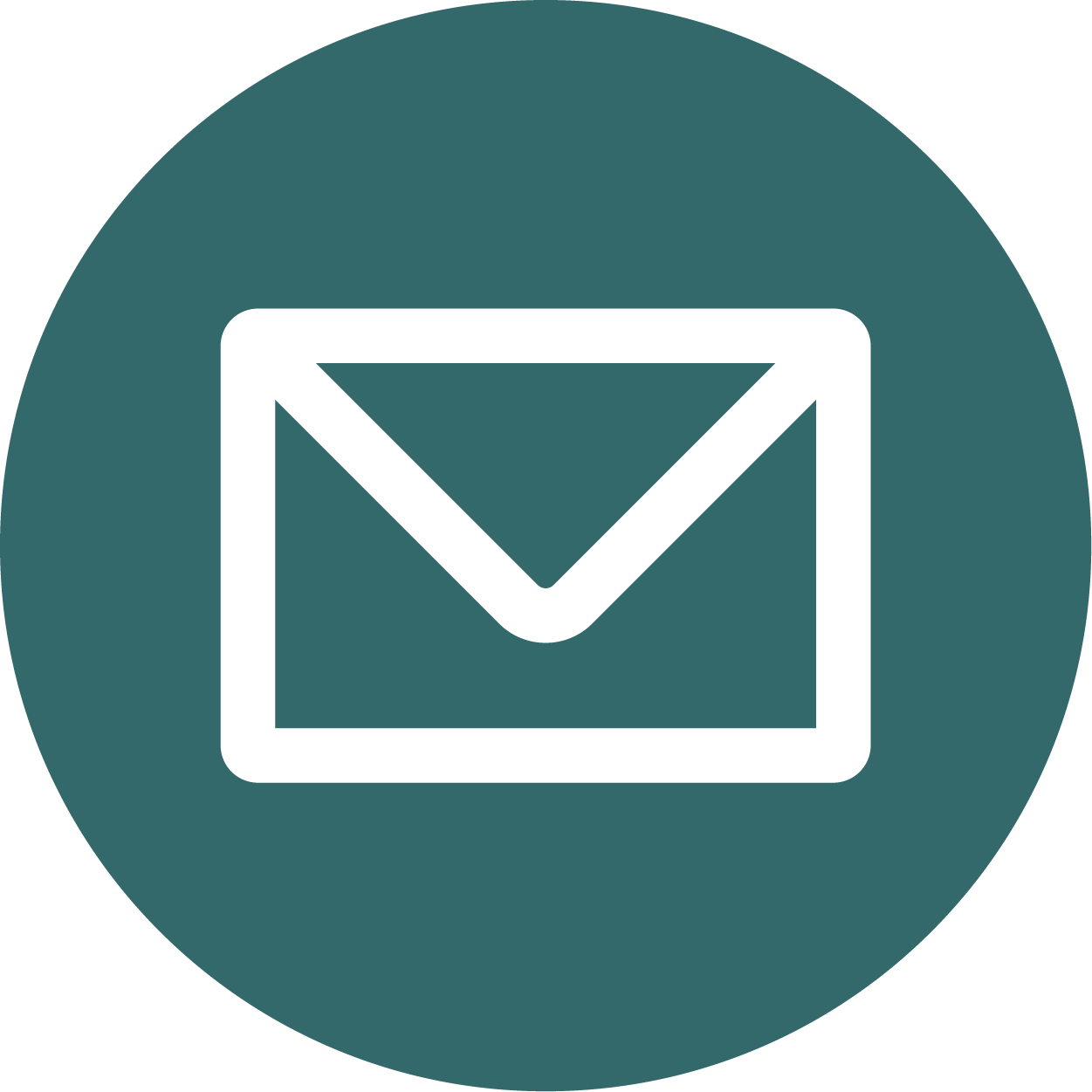 Contact us to find out more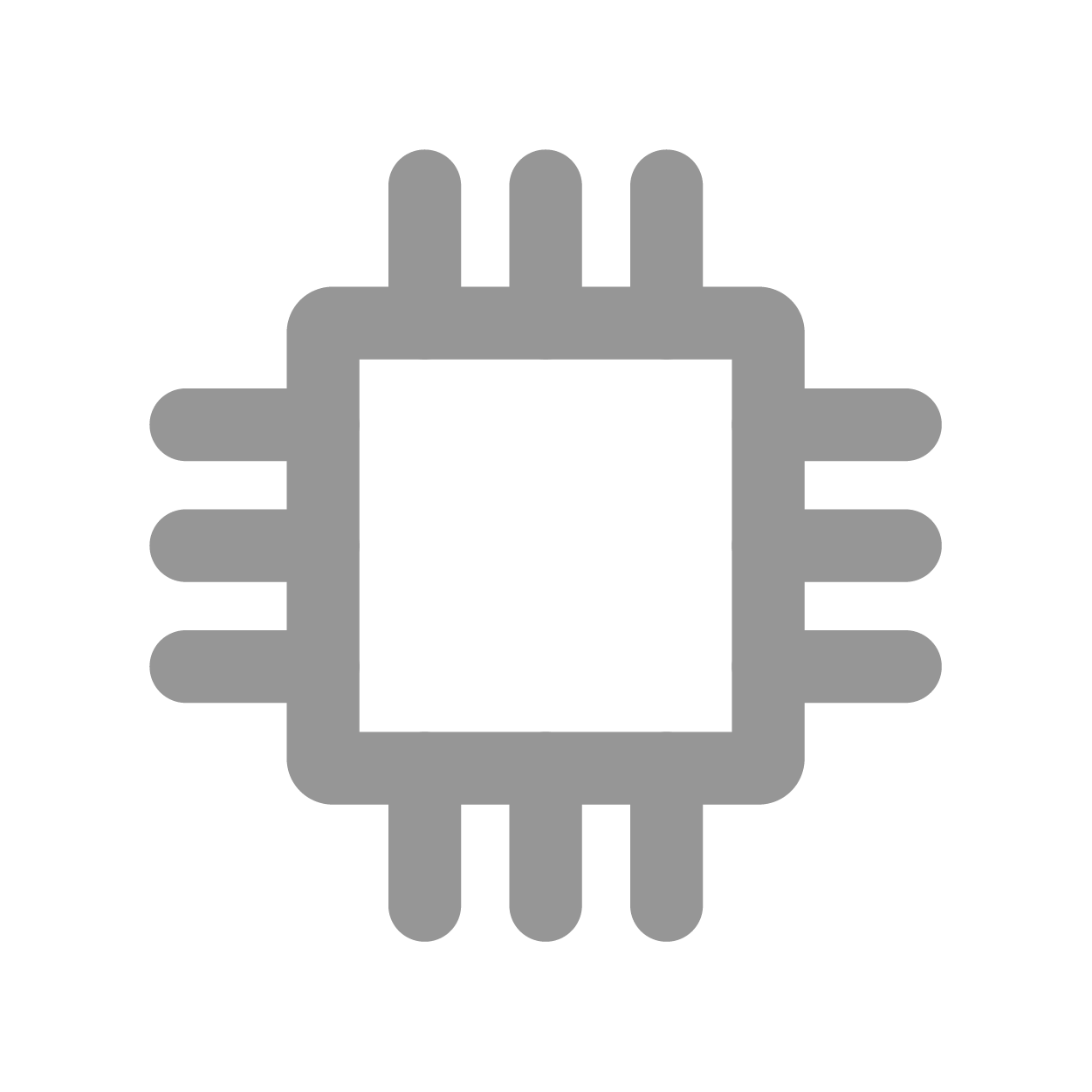 Devices: touchpoint terminals, video terminals, widget web, App, analytics platform.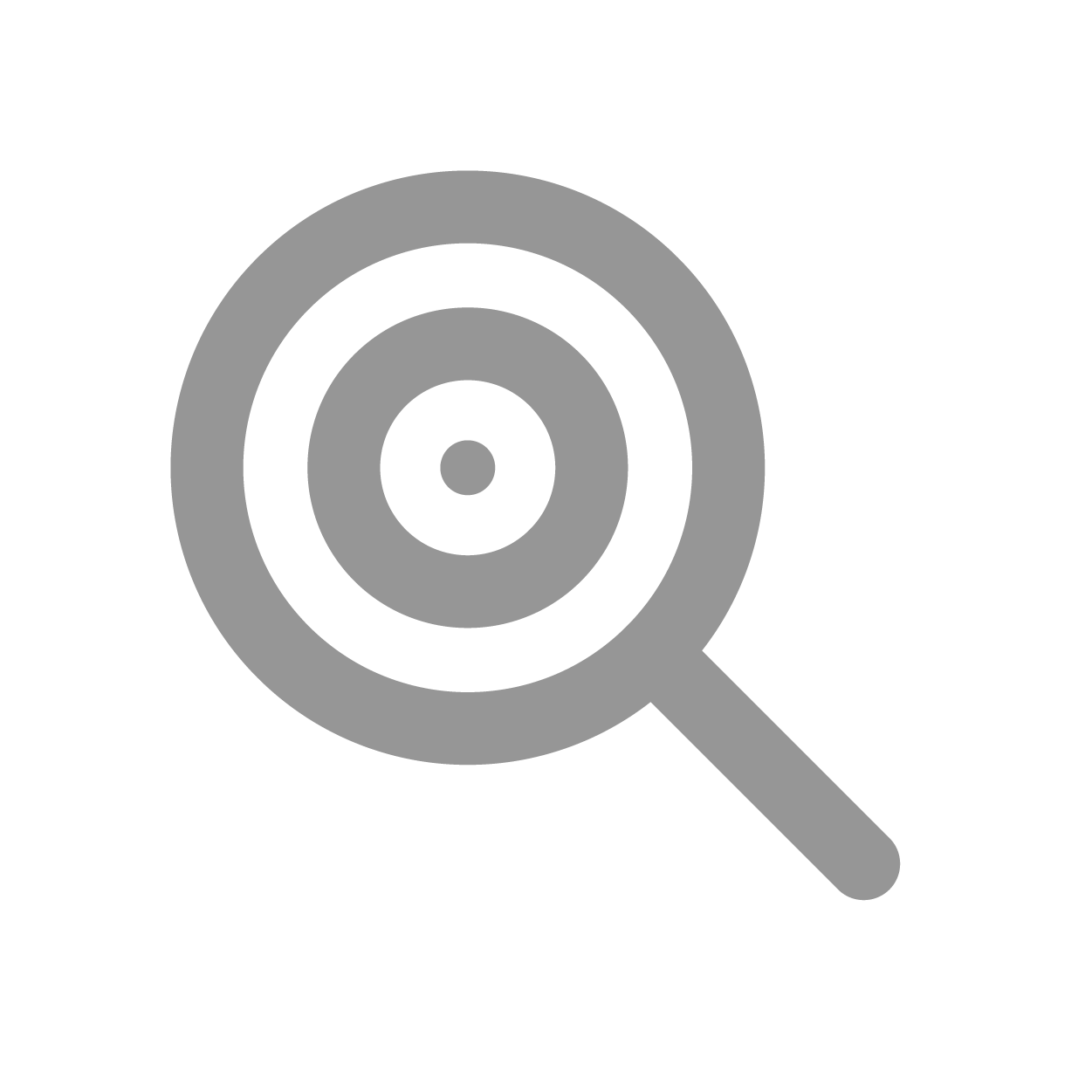 How satisfied is the customer?
Do you need to improve the visitor's in-store experience?
Analyze feedback to resolve any issues and improve reviews.