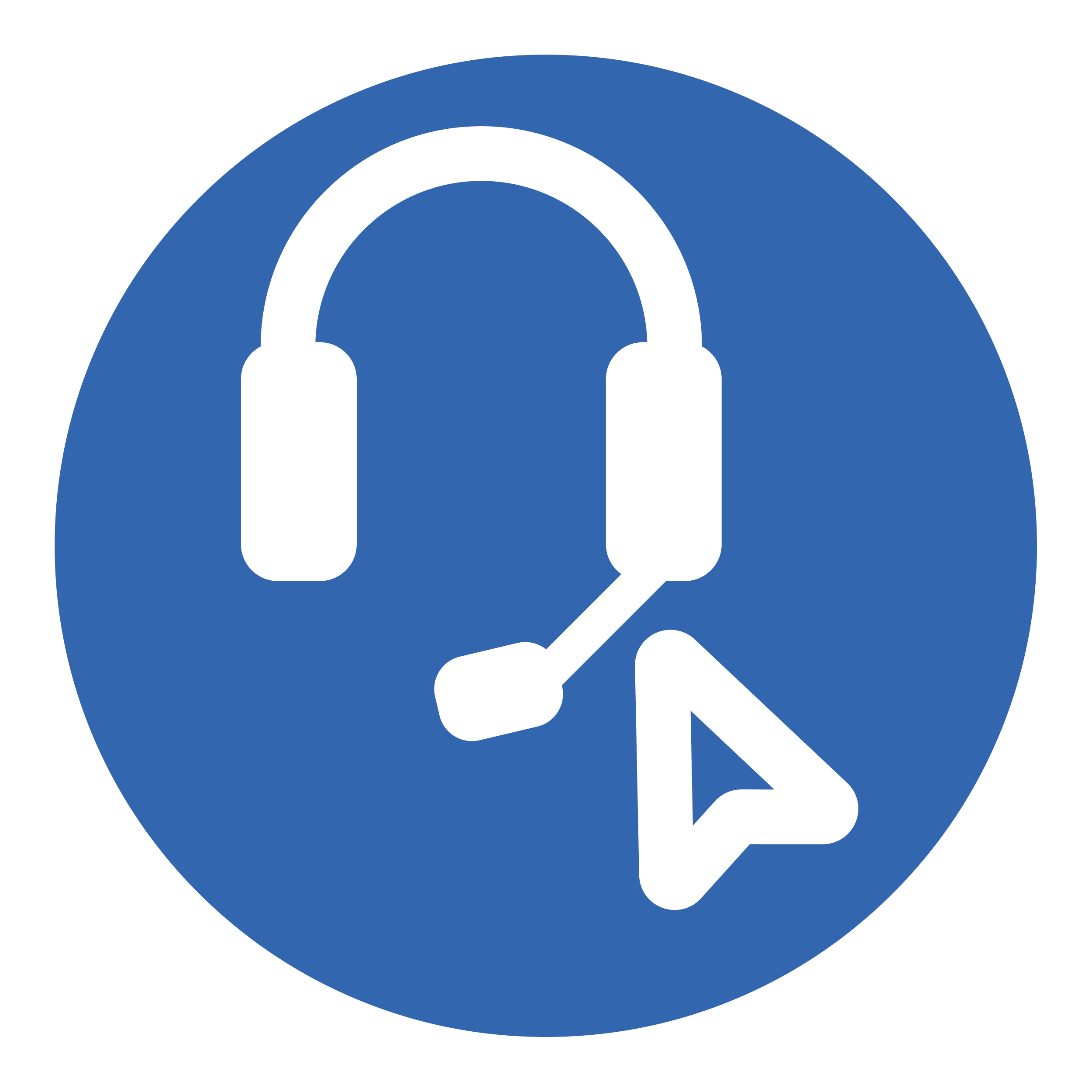 If required by our technician, connect with us via


NEED HELP?
Write to our Support Team:  assistenza@microlog.it
or
call our Support Team:   +39 0536 994872
or
fill out the following form: we will answer you as soon as possible.
* Once you have submitted the form, you will receive a report on the email you have provided.