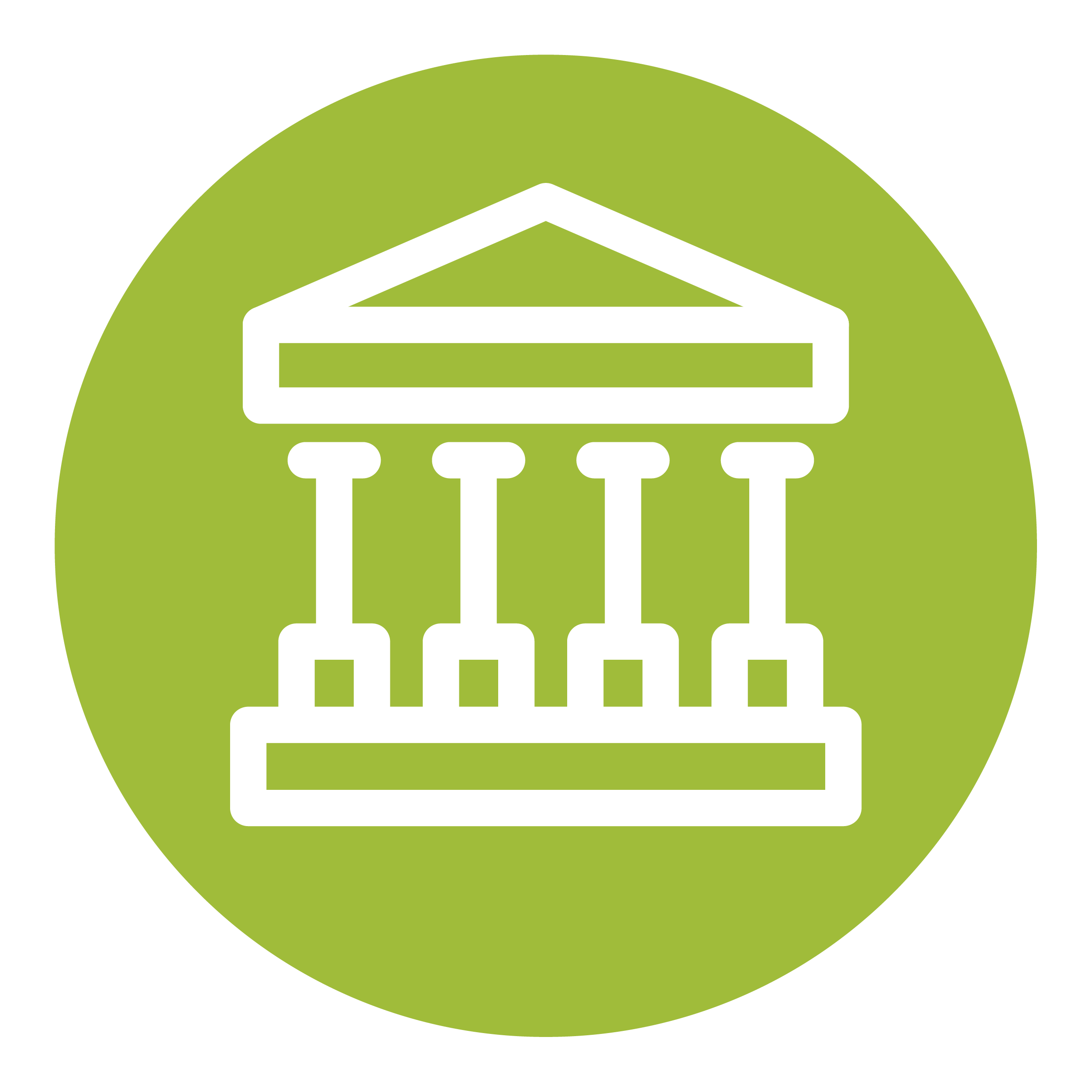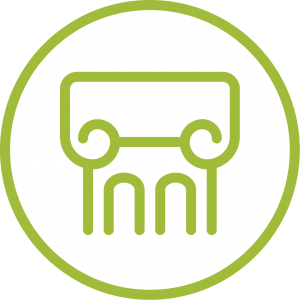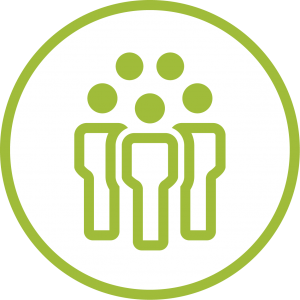 MEASURE THE ACCESS, UNDERSTAND THE VALUE
The city center is a "customer" that is really interested in the use of modern and advanced tools to measure, increase and manage the number of the visitors, in a similar way of traditional retail or shopping center. Talking about the Public Area, we can take care of the monitoring of the people traffic at specific urban or extra-urban areas, art sites, meeting points or particular places open to the public, such as museums or libraries. The data collected can be used for different purposes, such as the opening of new stores in certain areas.
Moreover, events that attract the public, such as exhibition or concerts, are sites to be monitored in terms of access and people flows, for security and prevention purposes as well as marketing.
Discover all our services and products and measure visitors, with Microlog!