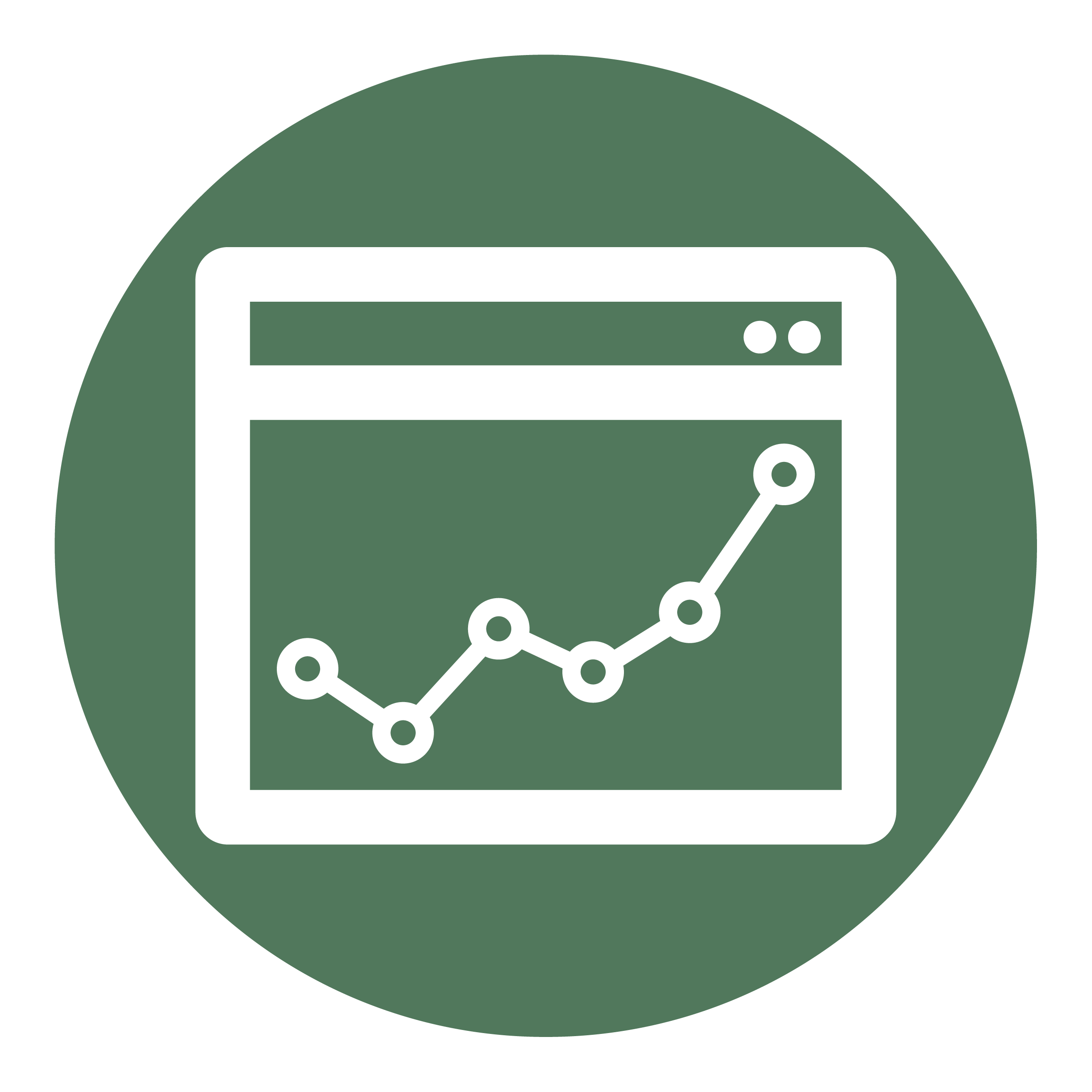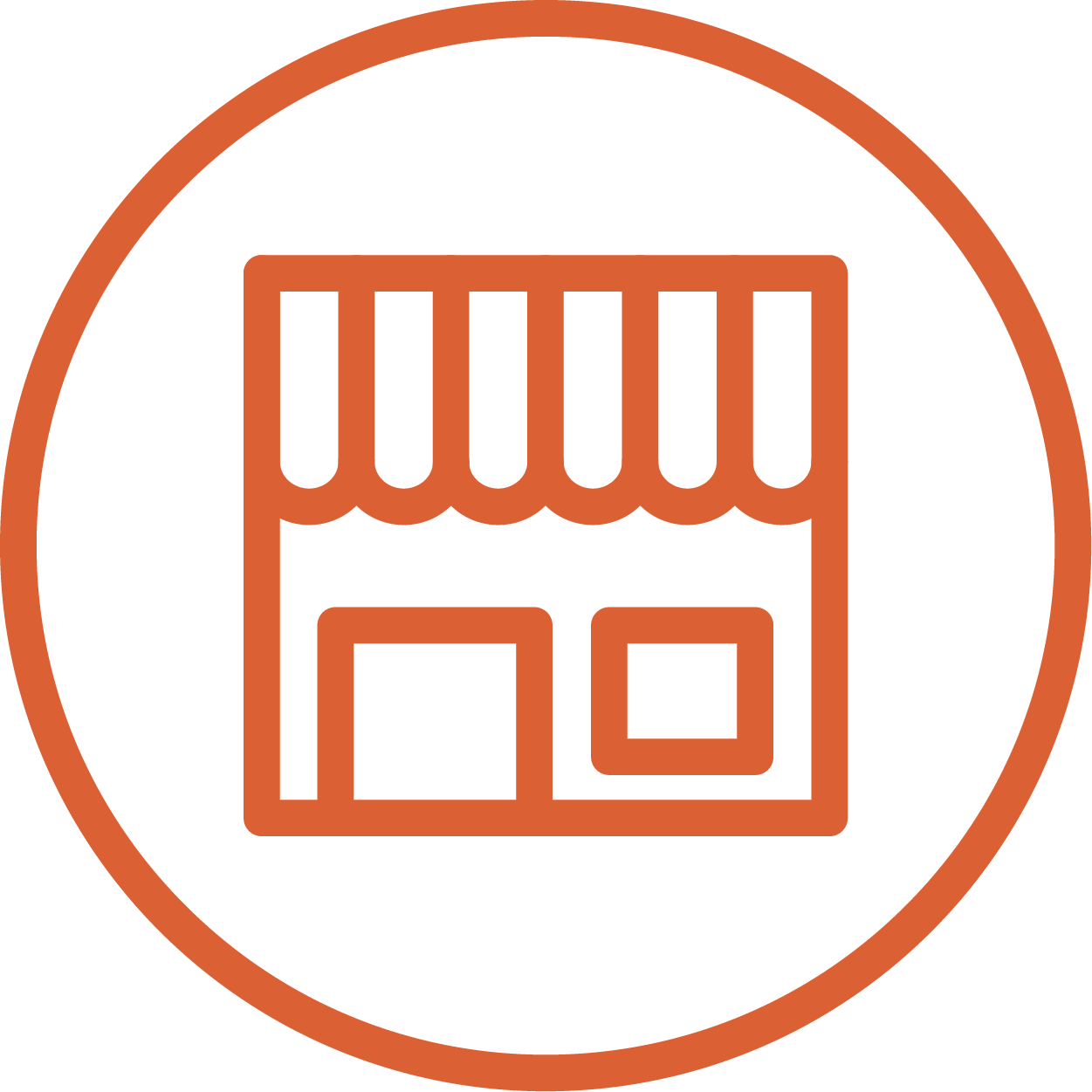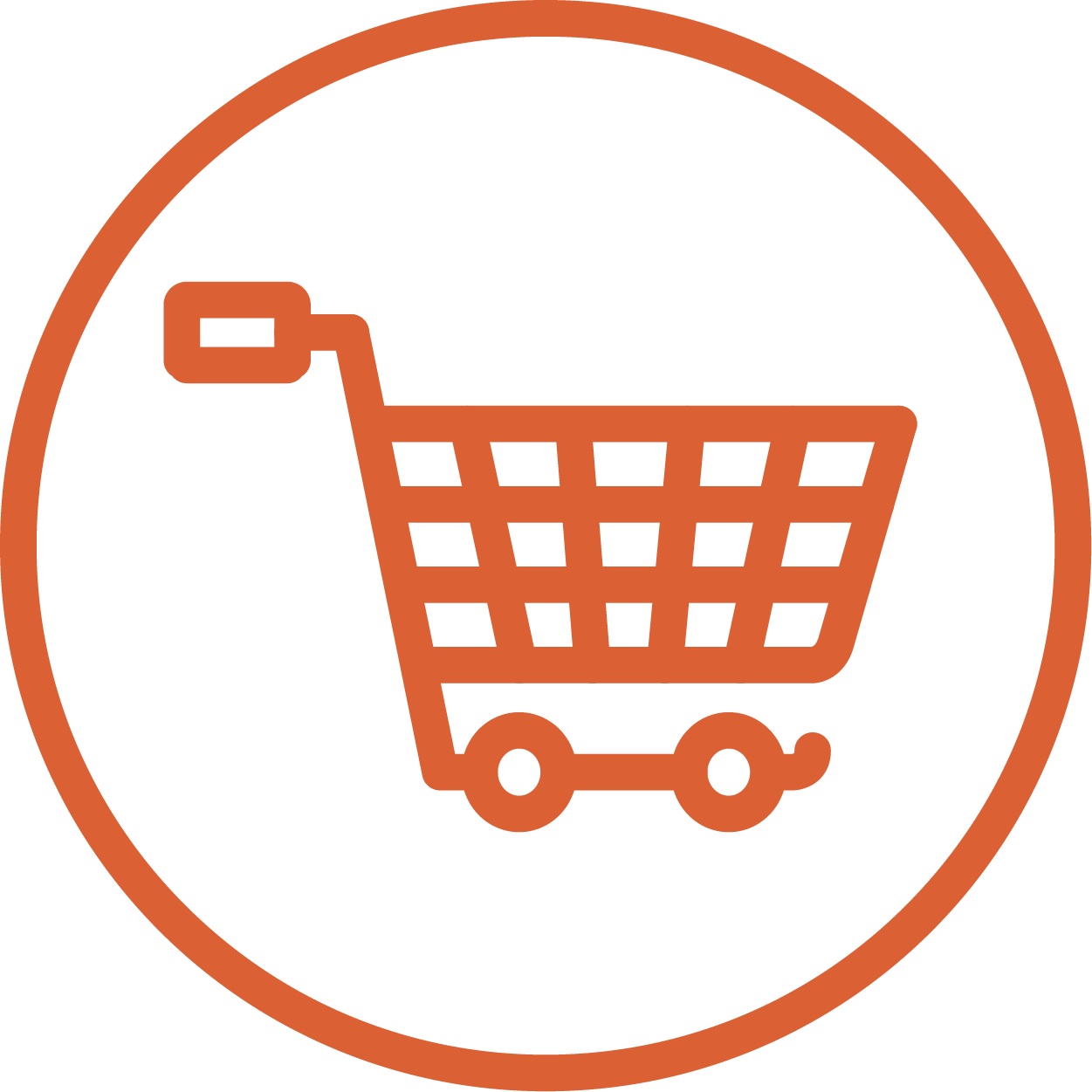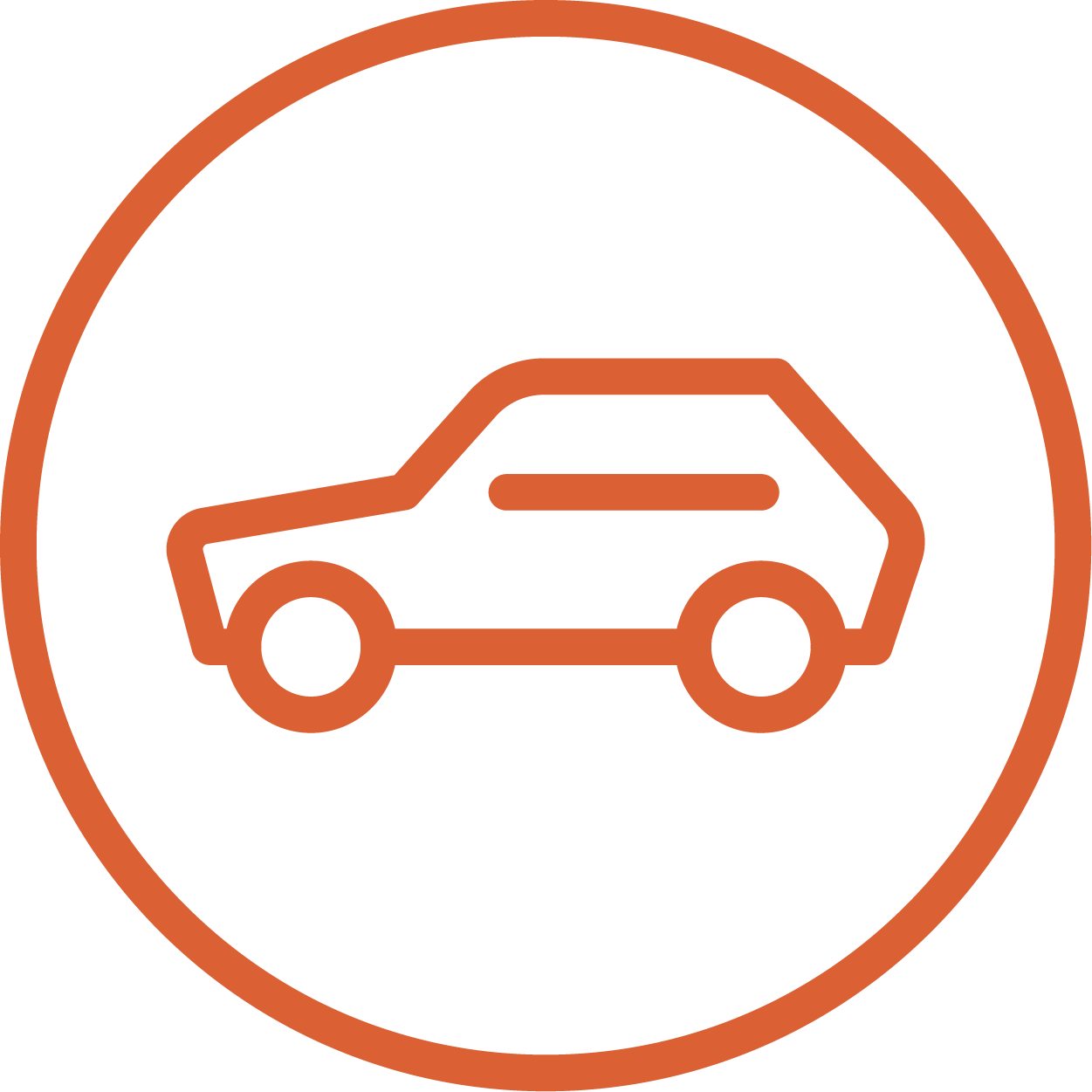 I understand, then I act
Extremely flexible and customizable, Checkinweb is a platform of Retail Analytics that makes your store's data visualization clear and immediate, with a detail up to 5 minutes.
Microlog believes that it is important not to stop at the number but to go further, to the insight it can provide. Checkinweb has been developed by our engineers, who work everyday for its upgrading. Our platform is already interfaced with all the main sensors available on the market, with other data sources (Wi-Fi, weather, …) and with the more used Retail and Business Intelligence softwares.
Checkinweb is expressly designed to be user-friendly, thanks to the standard and intuitive dashboards it provides. However, it is also highly customizable. It allows you to simply analyze your store performance and to cross your data sources, without the need of other external softwares. By connecting to your personal area, you can easily build daily / hourly / monthly reports and comparisons between different periods, such as sales of one year with those of the previous one.
The data on the platform can be exported directly to Excel or pdf, or they can be integrated with other applications through the use of web services (API). As a consequence, they are always ready to be processed, providing every retailer with the necessary information to make strategic data-driven decisions.
It is also possible to send periodic reports directly to your email box.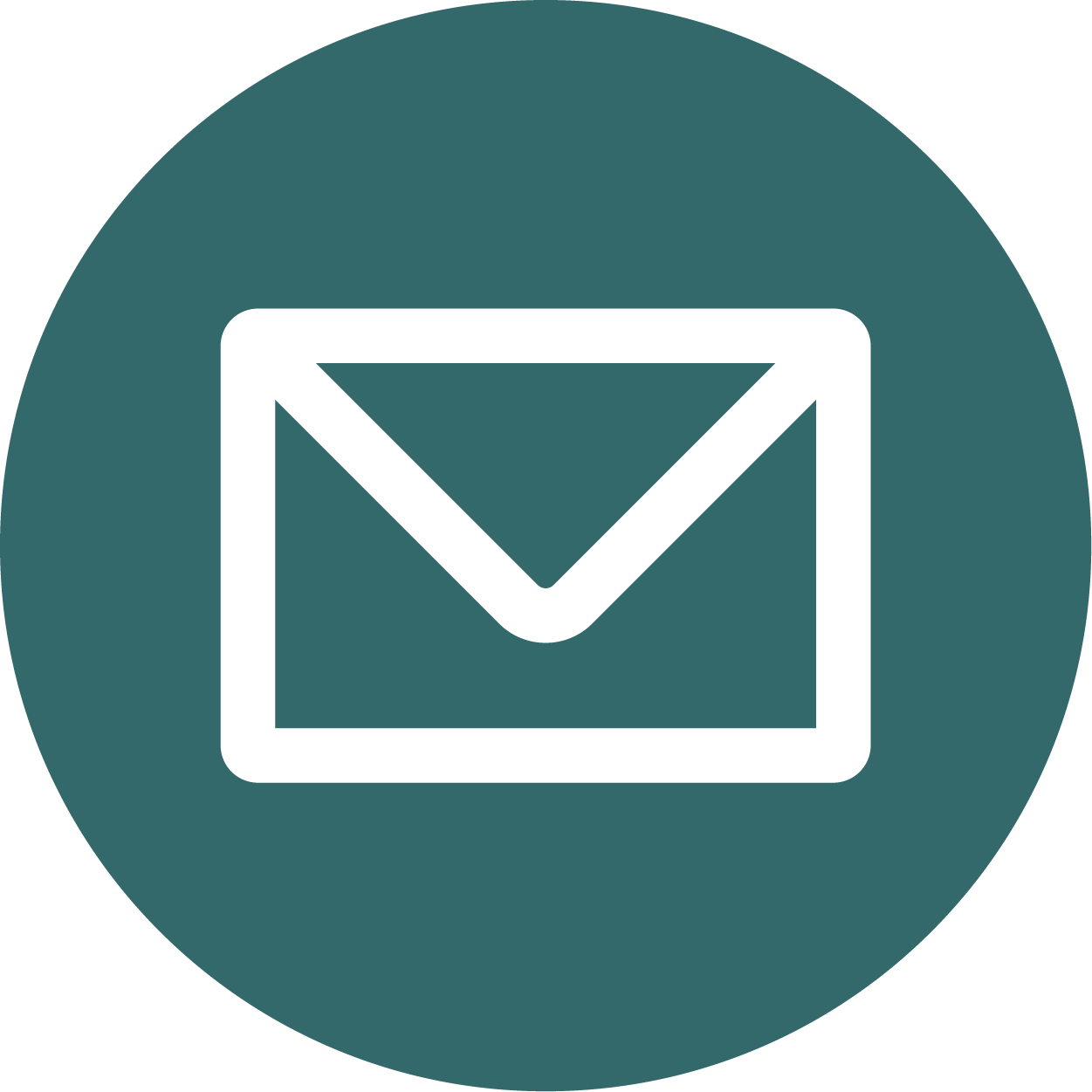 Contact us to find out more
Ask for a demo