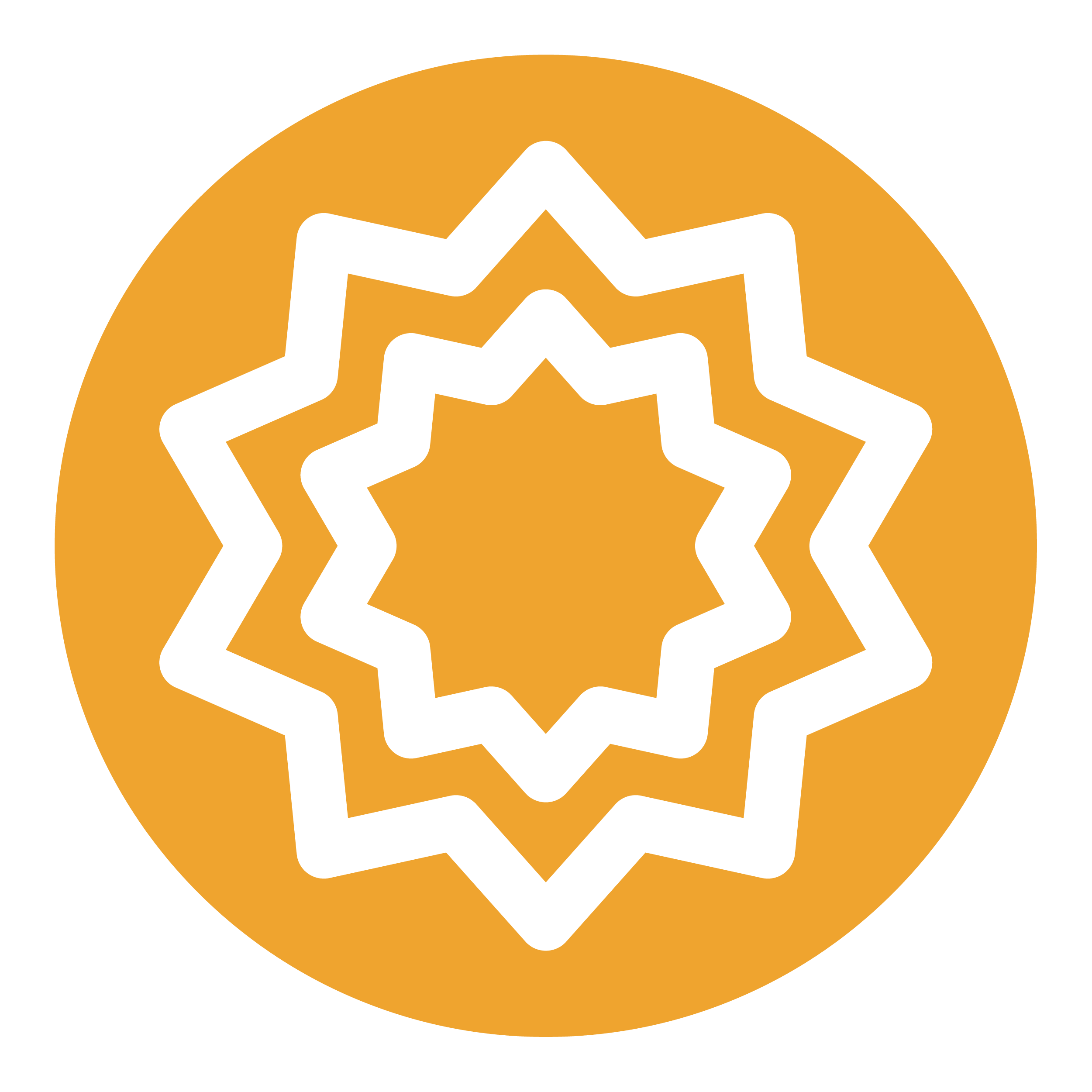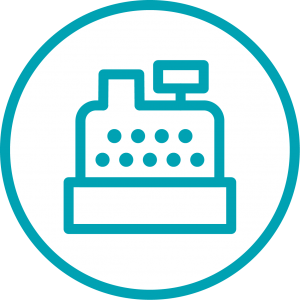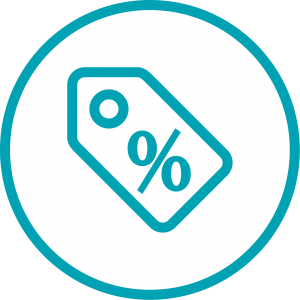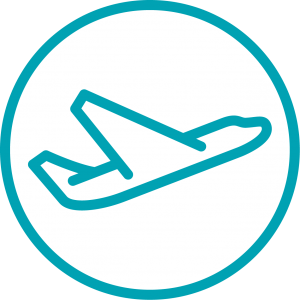 Instant Win –

Promotional games
Buy, play, win!
Promotional systems with immediate winning are automated solutions that allow to increase the number of visitors and sales without the need of any operator.
Each device for the Instant Win is personalized according to the specific needs. They are rented, installed and maintained at the Mall for the whole operation.
Easy to use, the promotional systems with immediate winning can be customized even in the way of accessing the game: with a receipt, a postcard, the smartphone, a loyalty card or with a dedicated token. The system also collects useful data for subsequent analysis about purchasing habits and the cross-relations between the various tenants.
During its thirty years of experience, Microlog has calculated that promotional systems can produce a traffic increase of 3% (on average).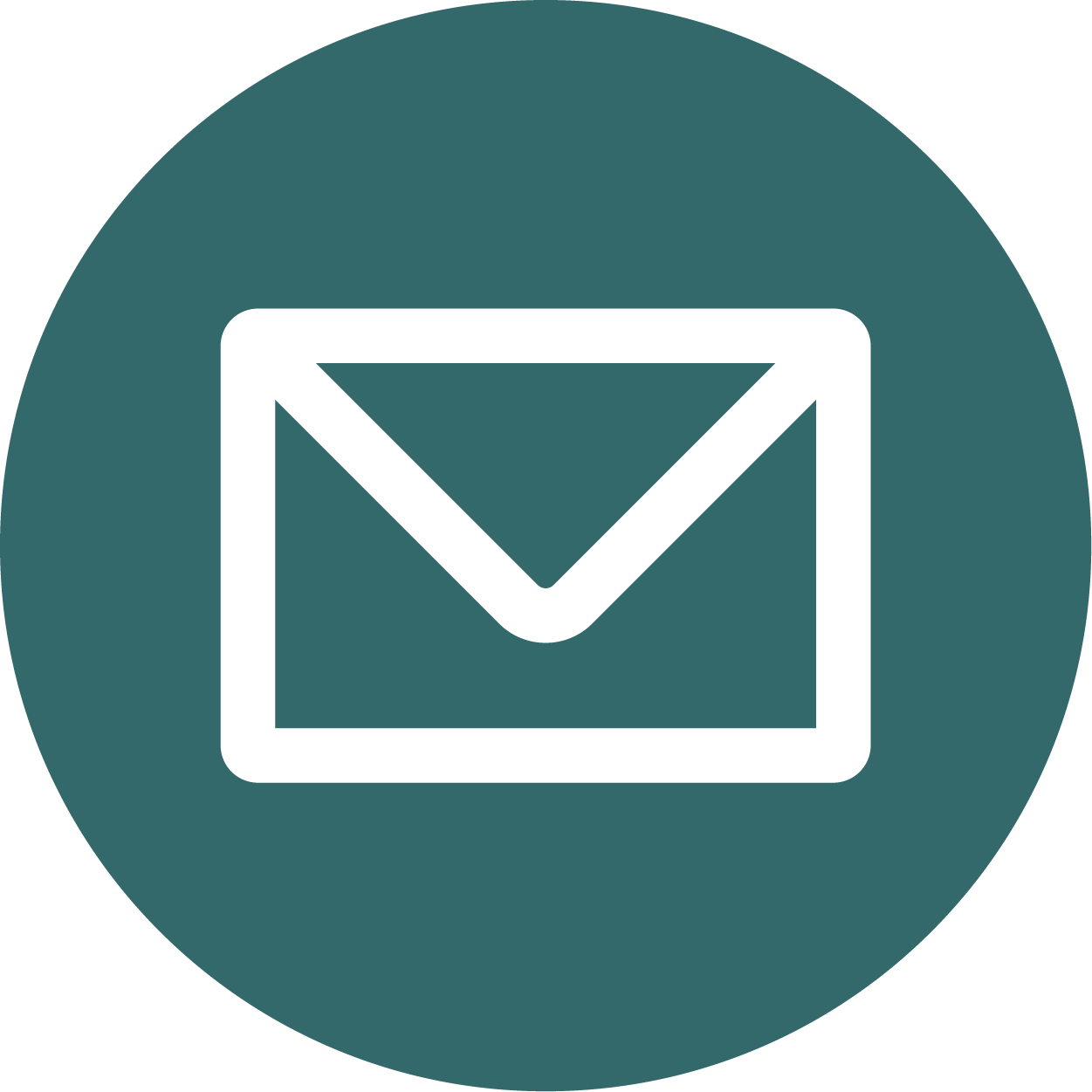 Contact us to find out more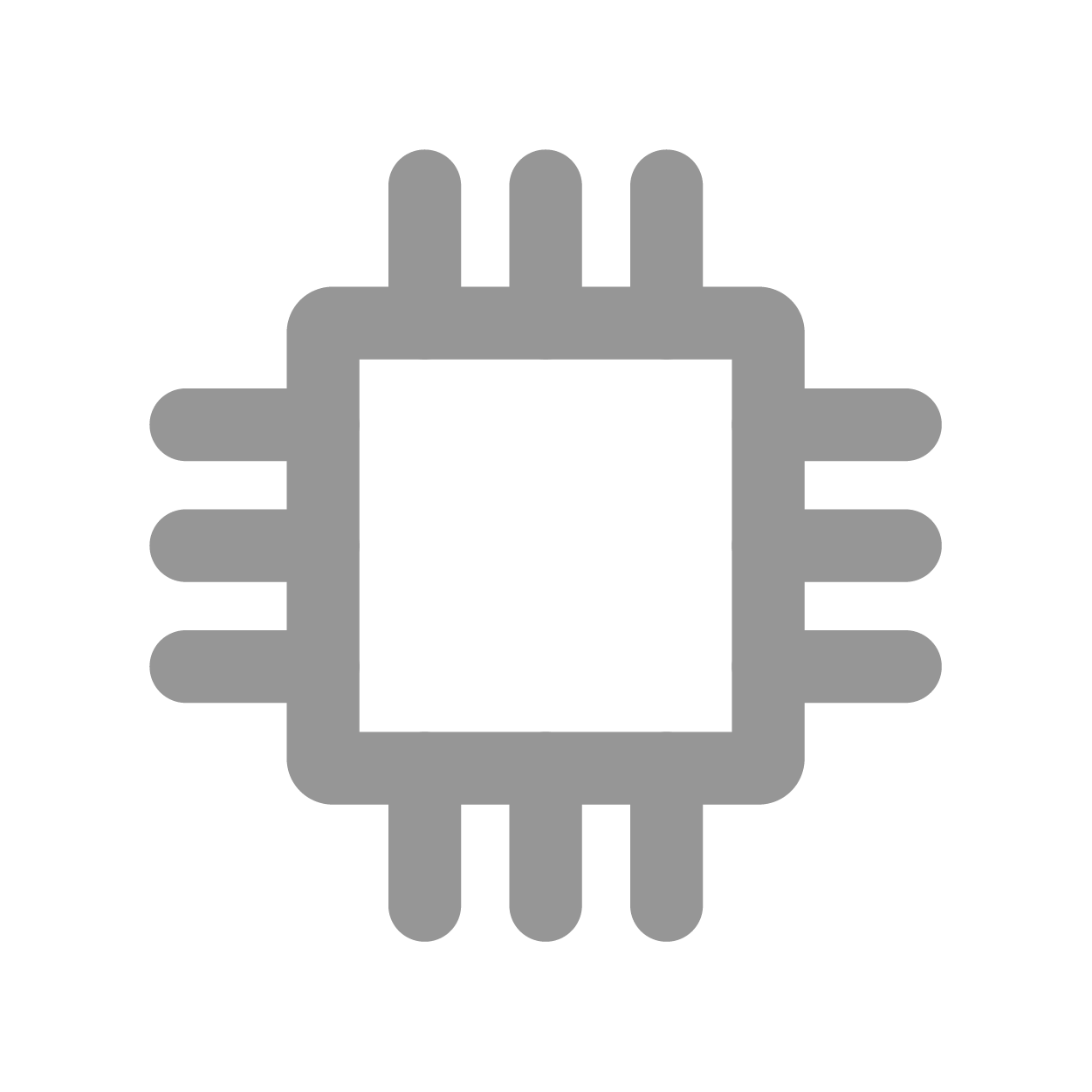 Products: Promobox, Promokiosk, slot machines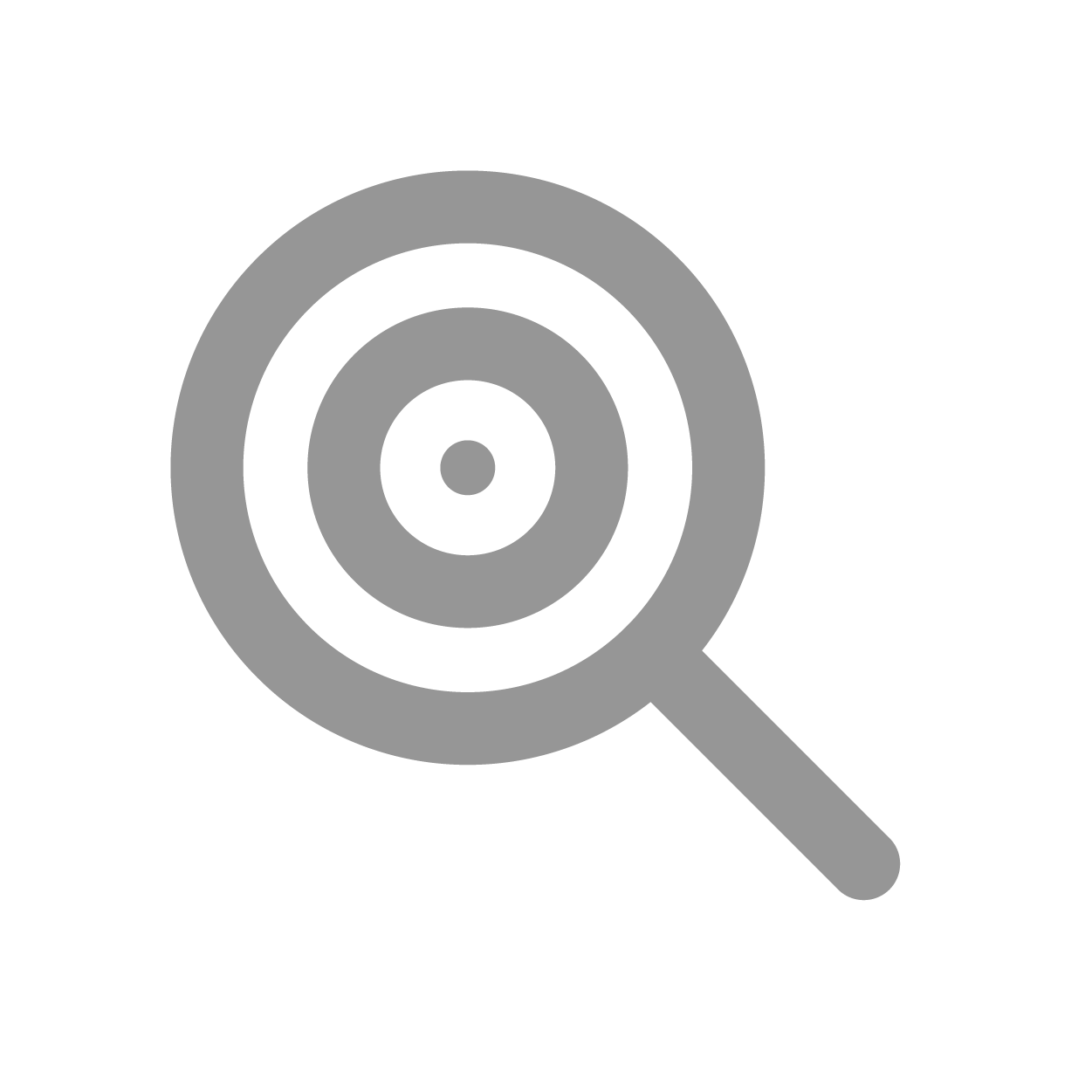 Increase the traffic of the Mall
Gratify customers
Involve the sponsors
Increase Sales
Stand out from the competitors