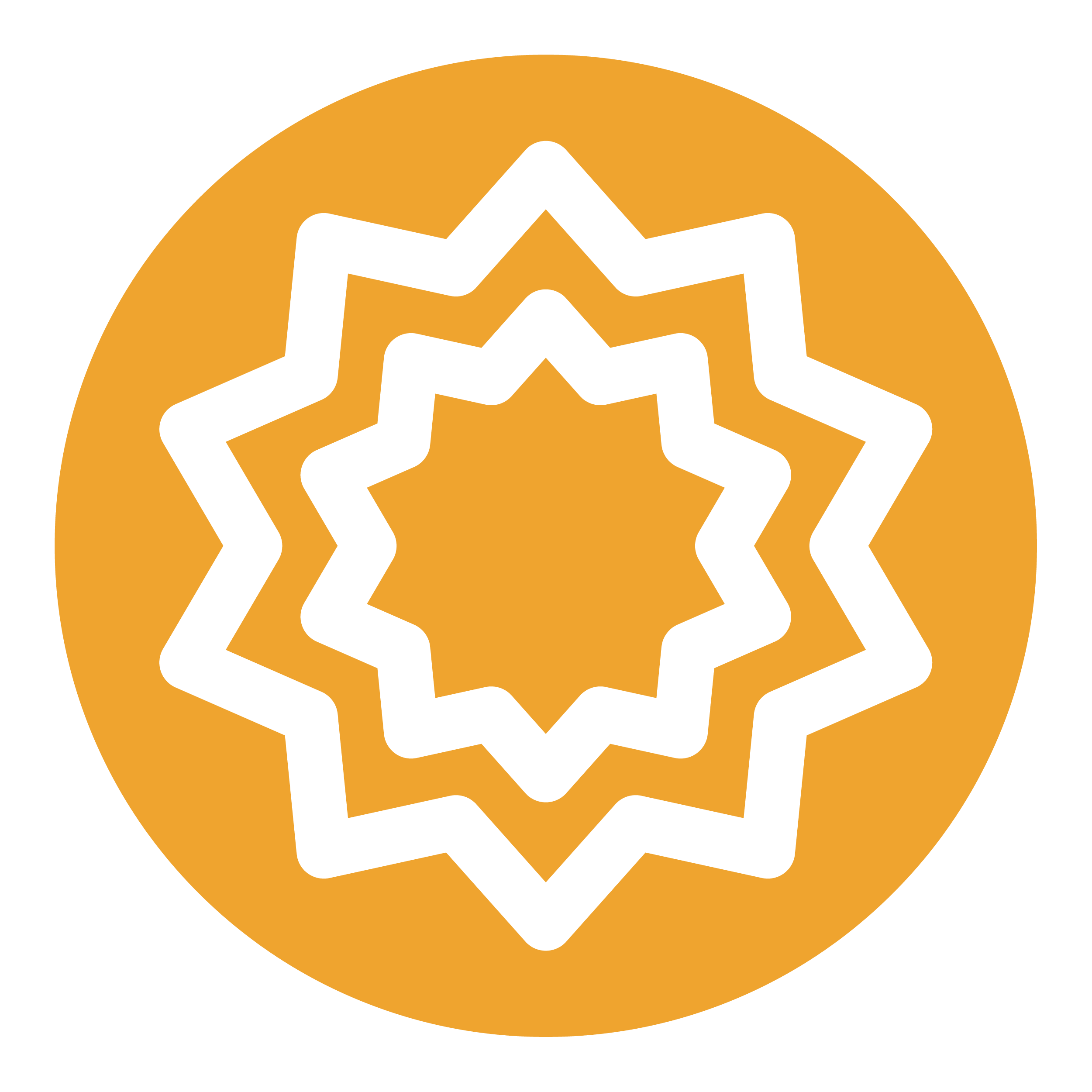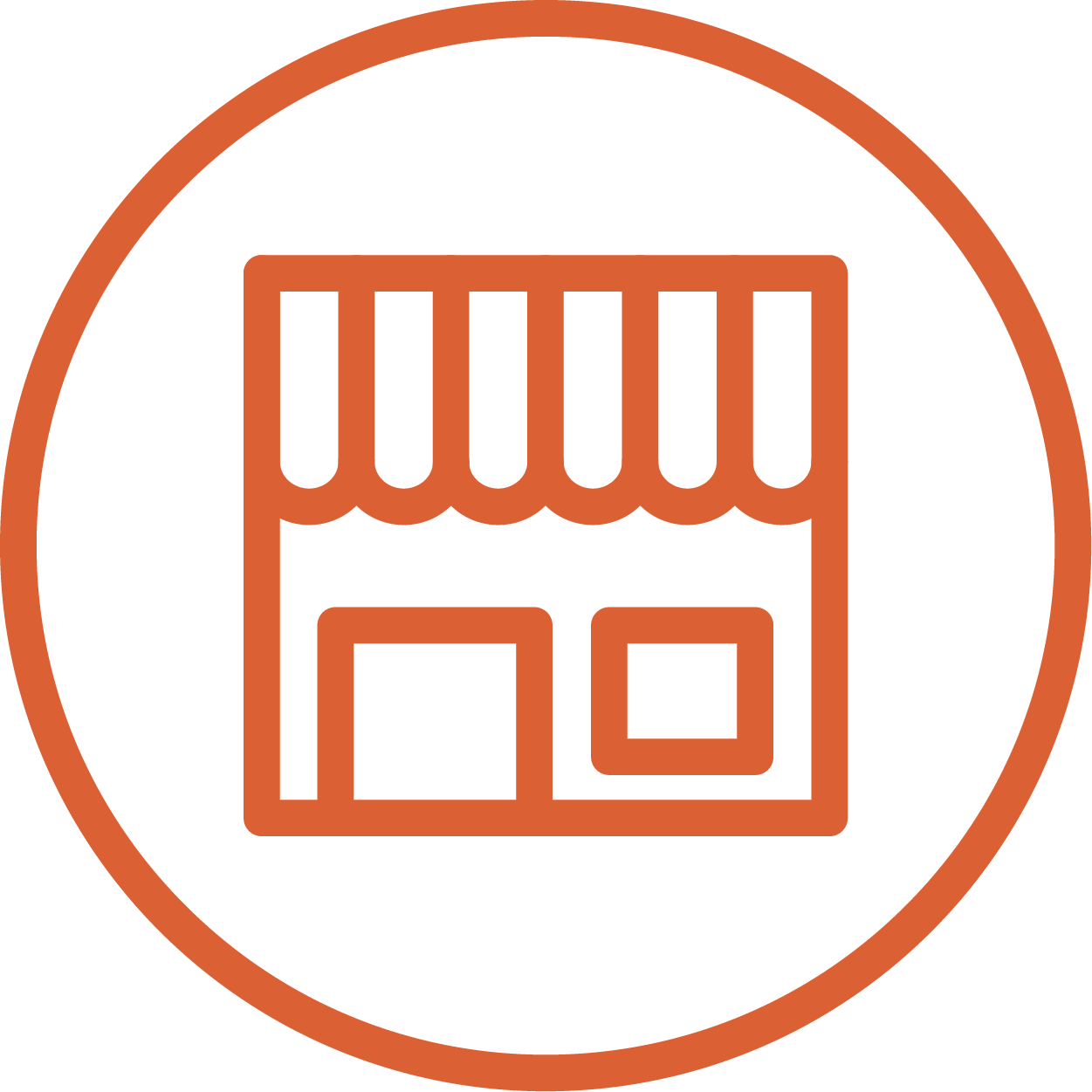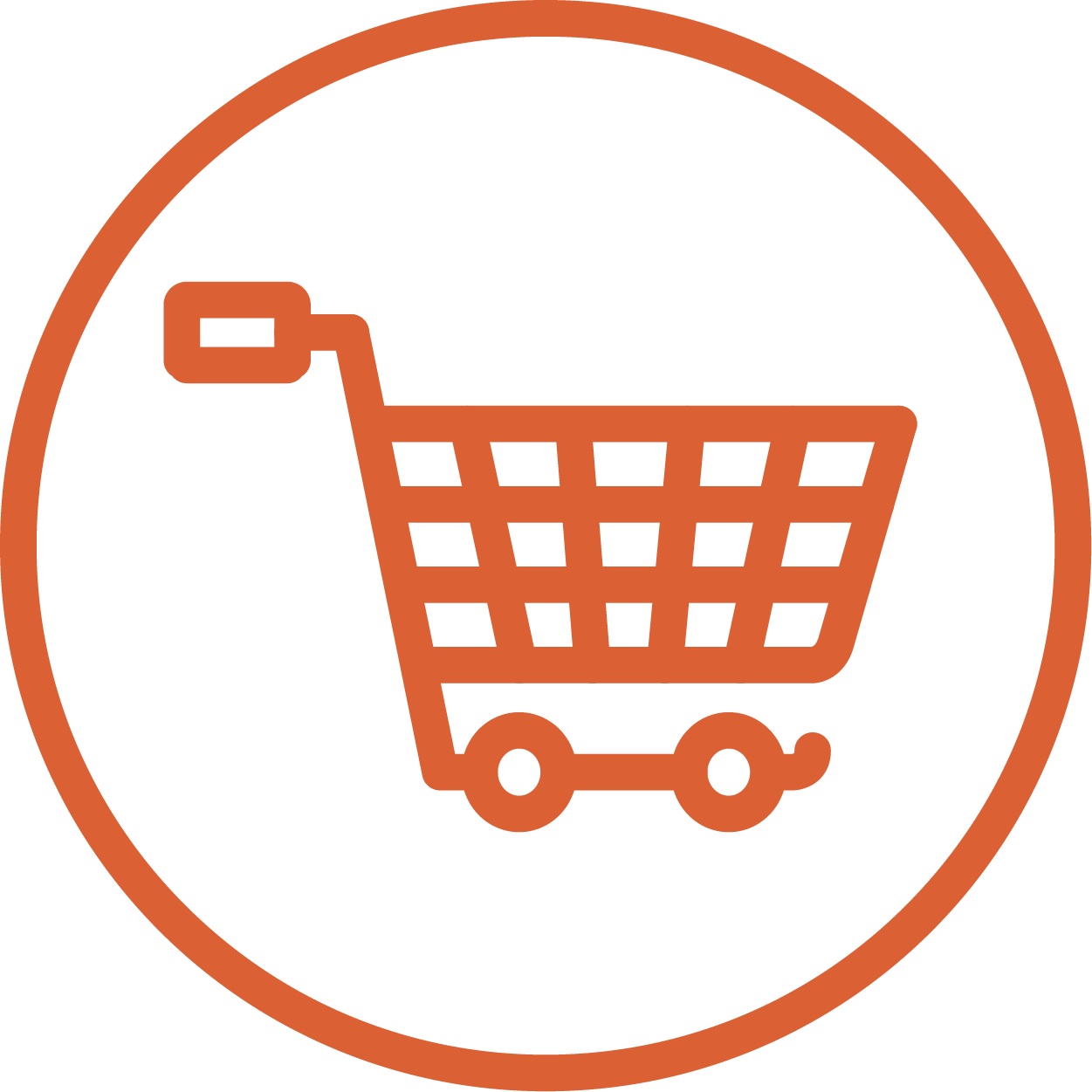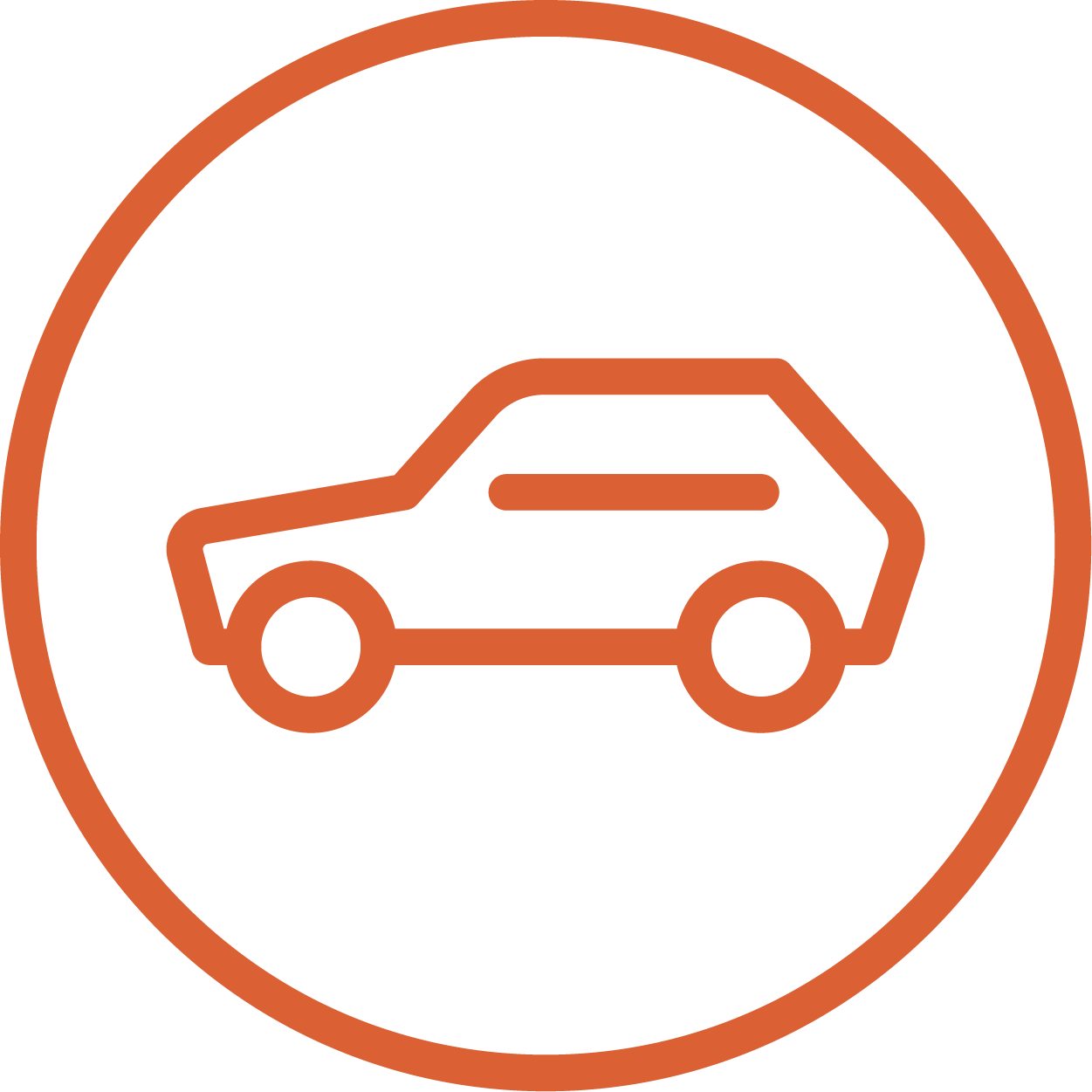 Instant win –

Promotional Games
Buy, play, win!
Instant win promotional systems are designed in order to attract customers and increase sales. Among the advantages of these systems we can find: the increase in in-store traffic, a stronger customer loyalty, the improvement of the shopping experience, the increase in the capture rate (if we give discount coupons that could be spent immediately or later, for instance).
All this can be performed without the need of hostesses or promoters.
Microlog has hundreds of automatic devices dedicated to Instant Win operations, which can be customized and rented.
You can choose the way the customer can access to the game among different possibilities: postcards, tokens, loyalty card, receipt.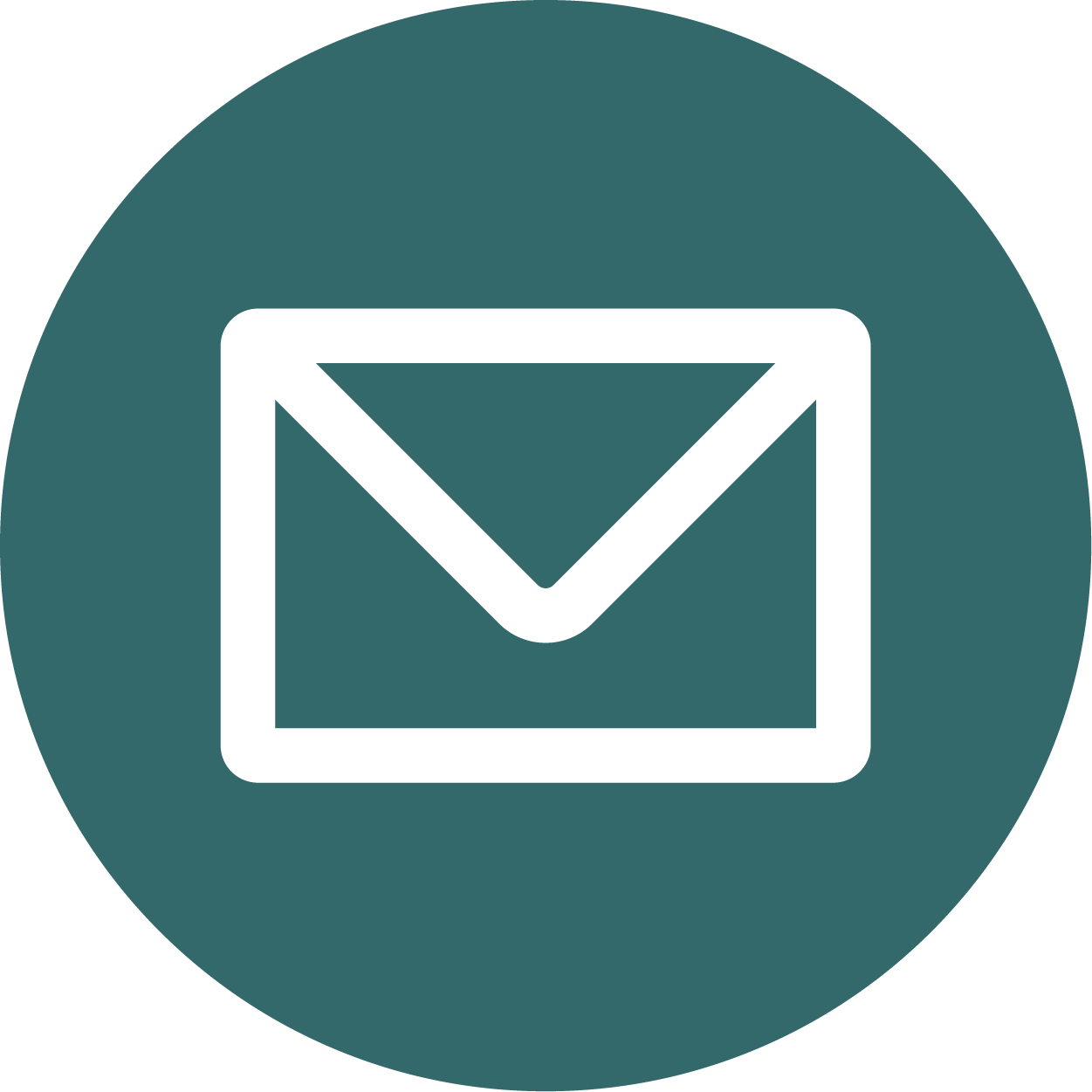 Contact us to find out more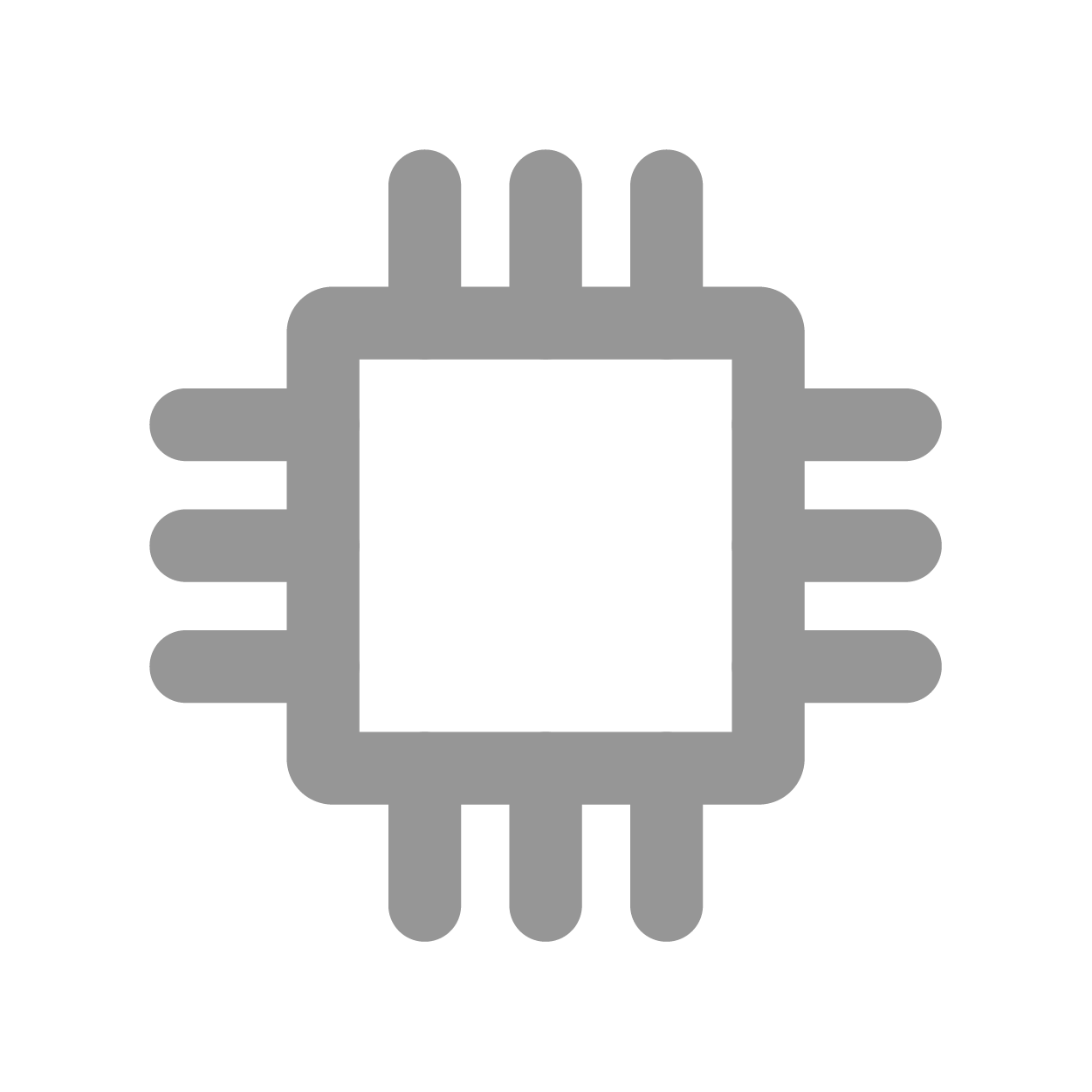 Products: Promobox, Promokiosk, slot machines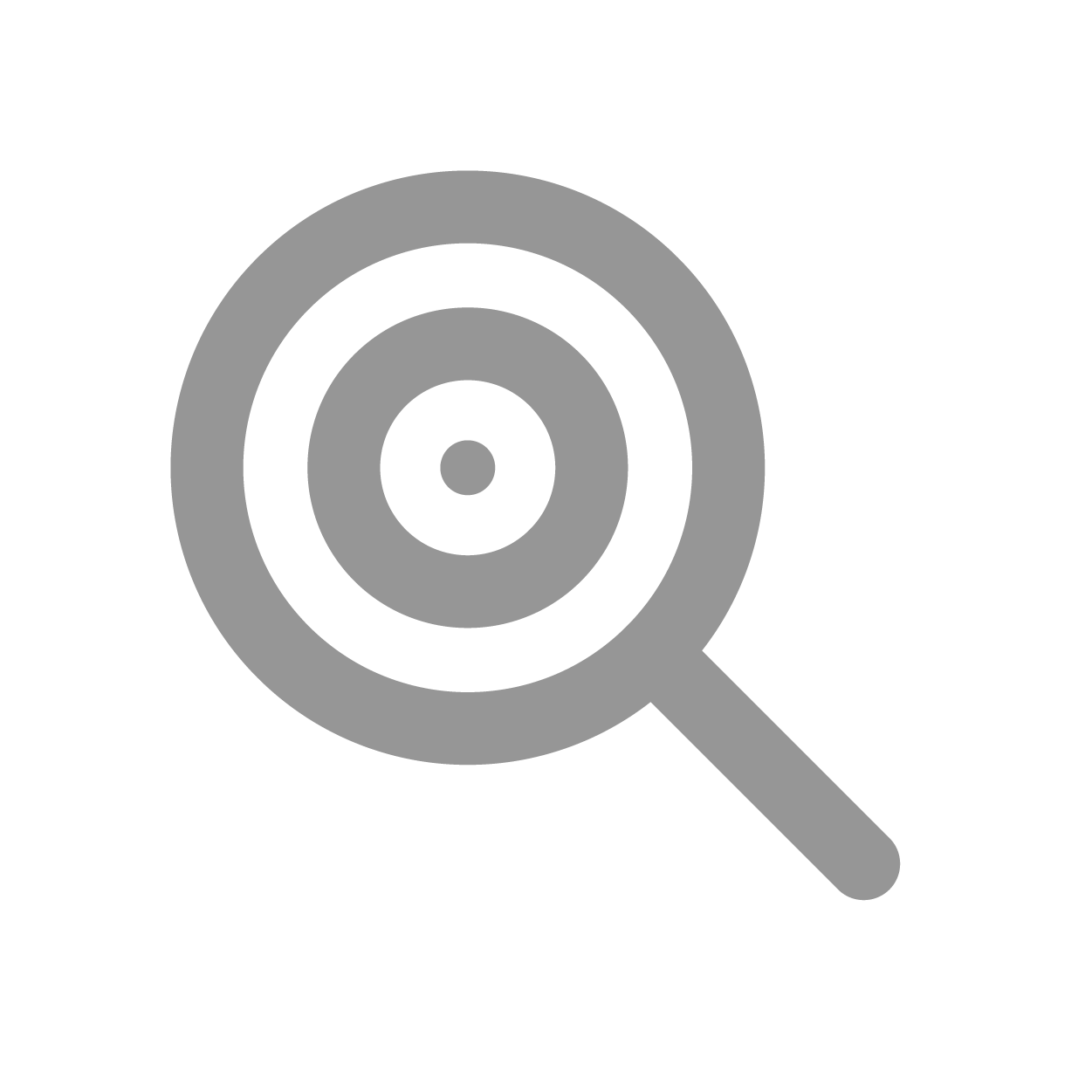 Increase traffic on the POS
Gratify customers
Involve the sponsors
Increase sales
Stand out from the competitors