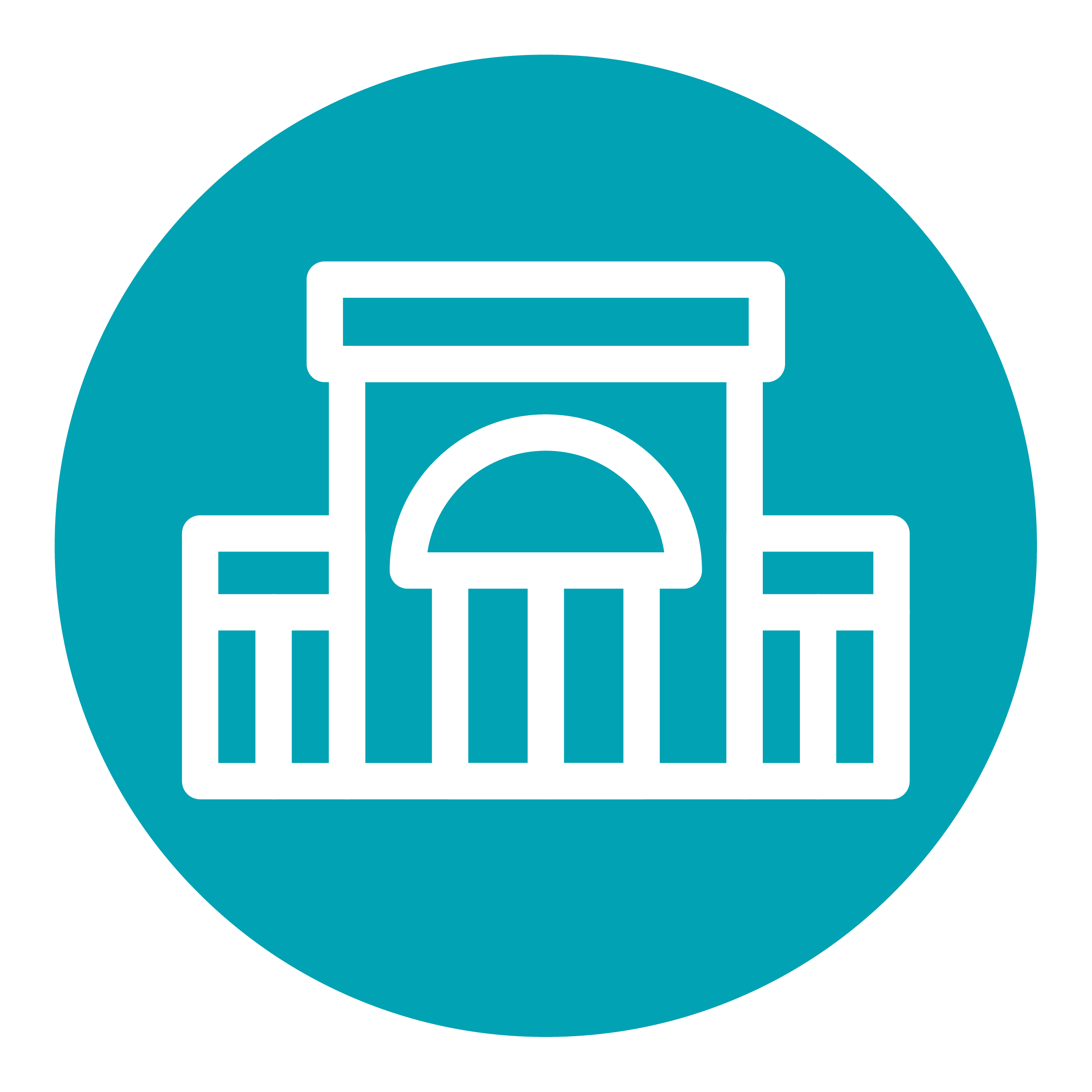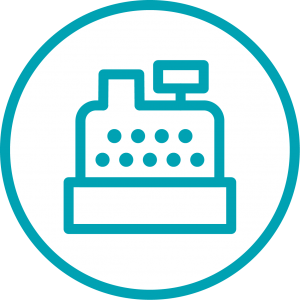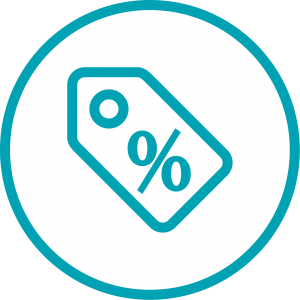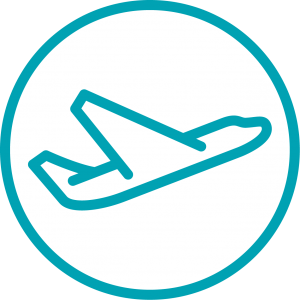 ANALYZE VISITORS AND IMPROVE THE PERFORMANCES
The Mall is our main customer: it has accompanied us for over 20 years. Thanks to the constant and solid collaboration with the most important property and management companies, we know what a Mall needs to analyze its performance and evolve into a better and more profitable relationship with the public. We draw from people counters through advanced tools, to engagement and promotional solutions for increasing loyalty, up to the most innovative and customized projects in agreement with the director's or the property's needs.
Microlog's know-how lets you know if your Center is performing well, if your results are in line with the market, if you have an unexpressed potential to be realized. We can do all these things on the basis of actual data. Microlog is the ideal partner for shopping centers or outlets, because it provides all the necessary tools to evaluate the growth trends, to examine the results obtained, to analyze the undertaken marketing actions in order to improve in people traffic and revenue.
Discover all our services and products for Shopping Centers, with Microlog!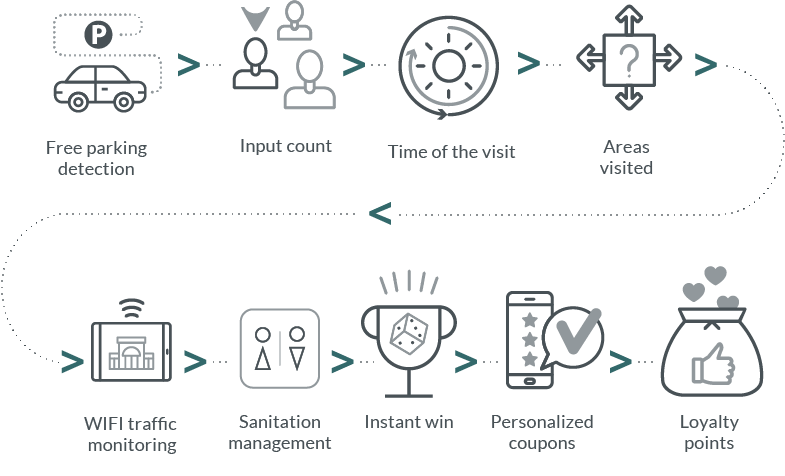 Number of entering visitors
Marketing campaign effectiveness
Human resourches' optimisation
Improvement margin
Effects of the weather on sales
Visit frequencies
Loyal customers' analysis
Preferred paths
Customised dashboards
Automatic and periodic reports
Percentage of new customers
Most frequented areas
Number of entering visitors
Marketing campaign effectiveness
Human resourches' optimisation
Improvement margin
Effects of the weather on sales
Visit frequencies
Loyal customers' analysis
Preferred paths
Customised dashboards
Automatic and periodic reports
Percentage of new customers
Most frequented areas