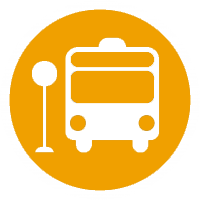 People Counter
FOR PUBLIC TRANSPORT
Counting passengers on public transport and managing flows
The Covid-19 emergency highlighted the problem of transport overcrowding, due to the obvious need to maintain social distance.
With the reopening of activities after the lockdown, trains, metro and buses have started to fill up again, and controlling passenger flows is not easy. What can apparently be managed with some changes to the connections is actually related to more complex planning.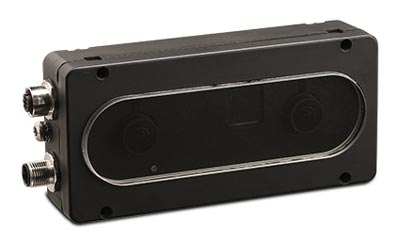 The new public transport people counter, based on stereoscopic 3D technology, can be very useful for operators to accurately count the people getting on the vehicles, but also to design timetables and routes based on real data.
The solution consists of an automatic passenger counting sensor developed specifically for the transport sector. In addition to the accuracy offered by the proven 3D sensors, it adds everything needed for use on vehicles.
In public transport the requirements are similar to those of other contexts, such as commercial and local businesses, but the applicable standards are different: for this reason the technology has been adapted for installation on vehicles, meeting the strict requirements and standards set for buses, trains, metro, streetcars and all types of transport.
The systems are able to signal the occupancy status of the vehicle through a monitor or using a traffic light, so that the capacity of the vehicle can be managed in real time.
In addition to the basic objectives of people counting and flow management, it can be very important to know more about the behavior of its passengers, even regardless of this situation of necessity generated by Covid. The way passengers get on and off at different stops, how baby carriages are transported, or the issue of accessibility for the disabled: all this information can be collected by people counting for public transport and used to improve the service.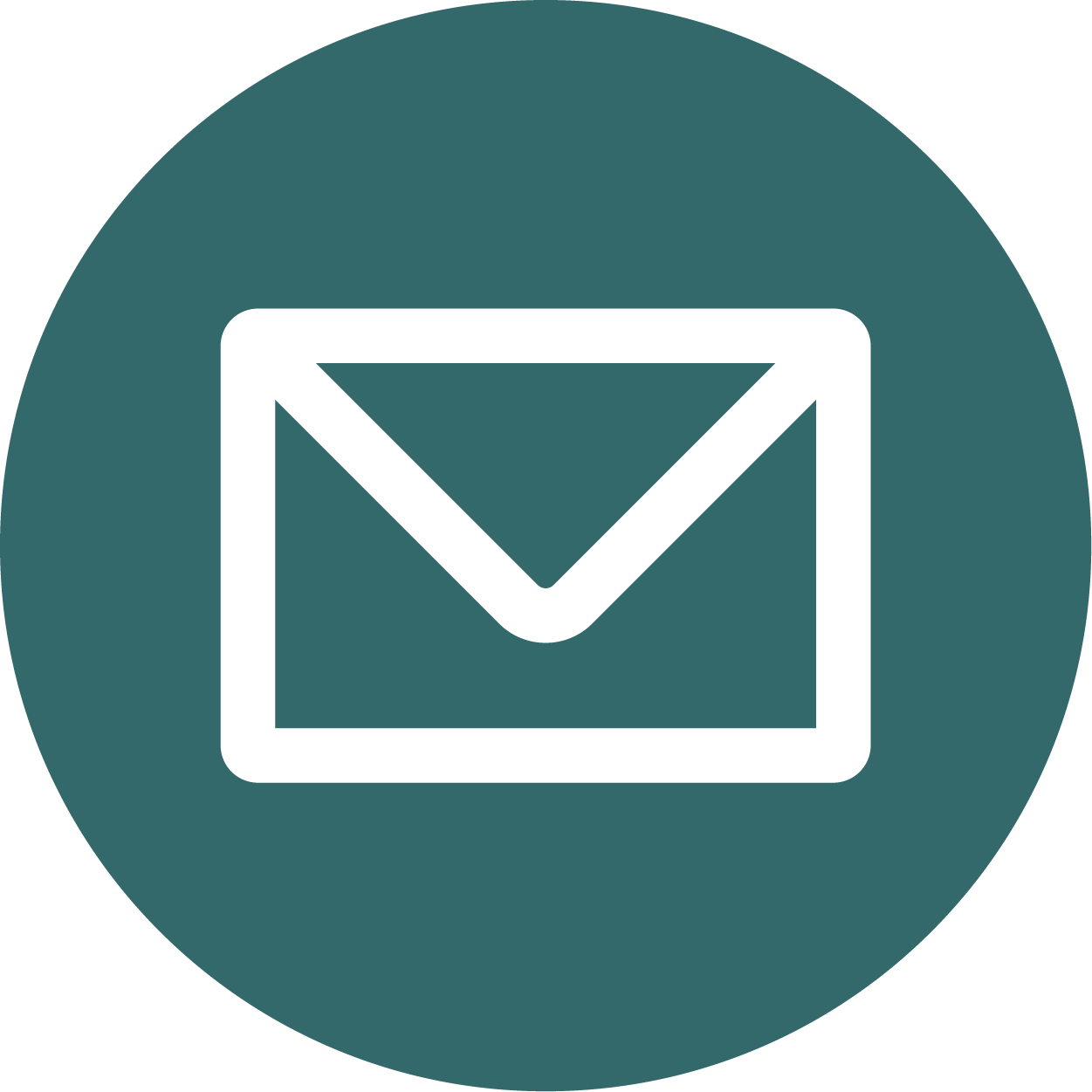 Contact us to find out more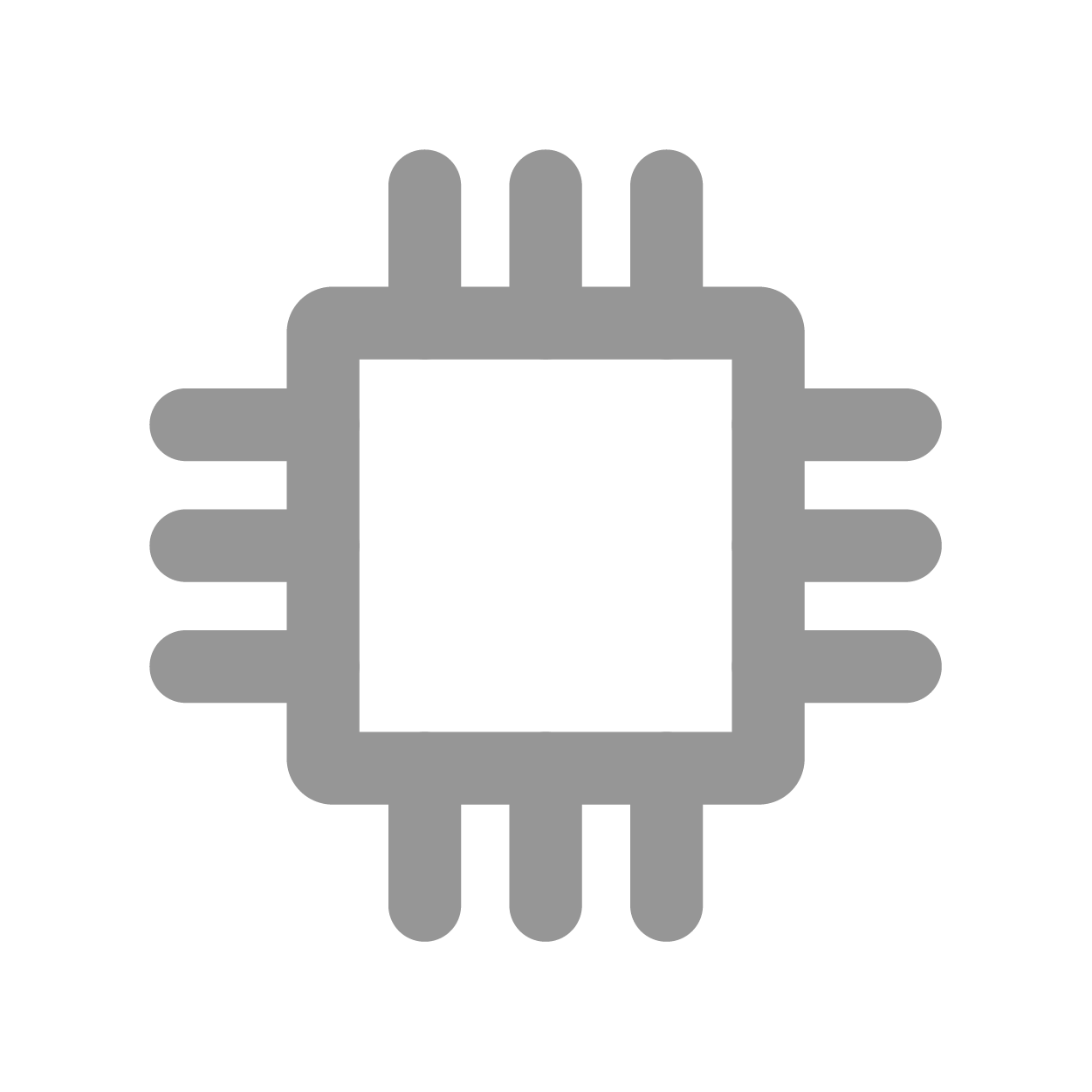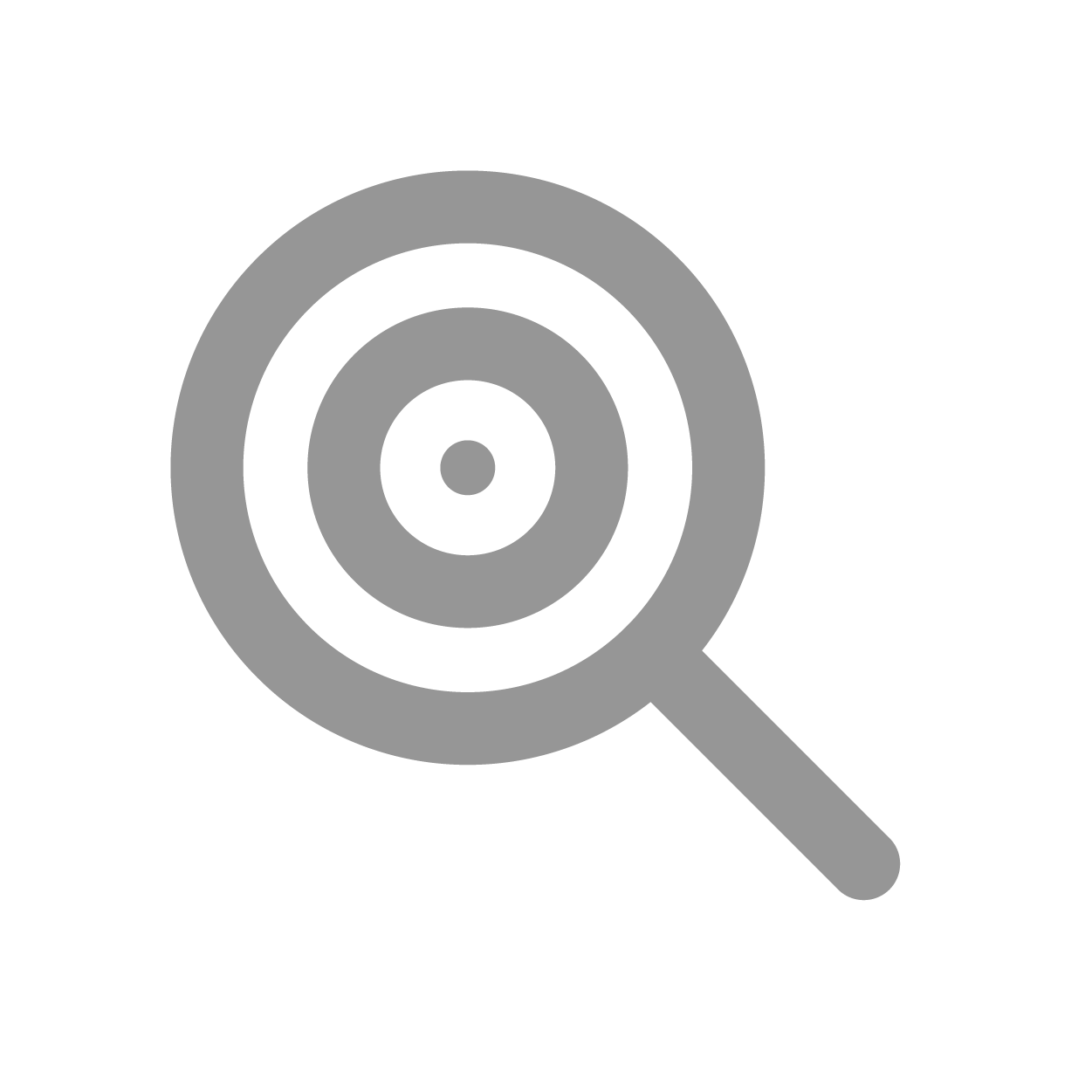 How many passengers board the vehicle at certain times of the day?
How can I manage large flows or critical issues?
How can I improve the service offered?