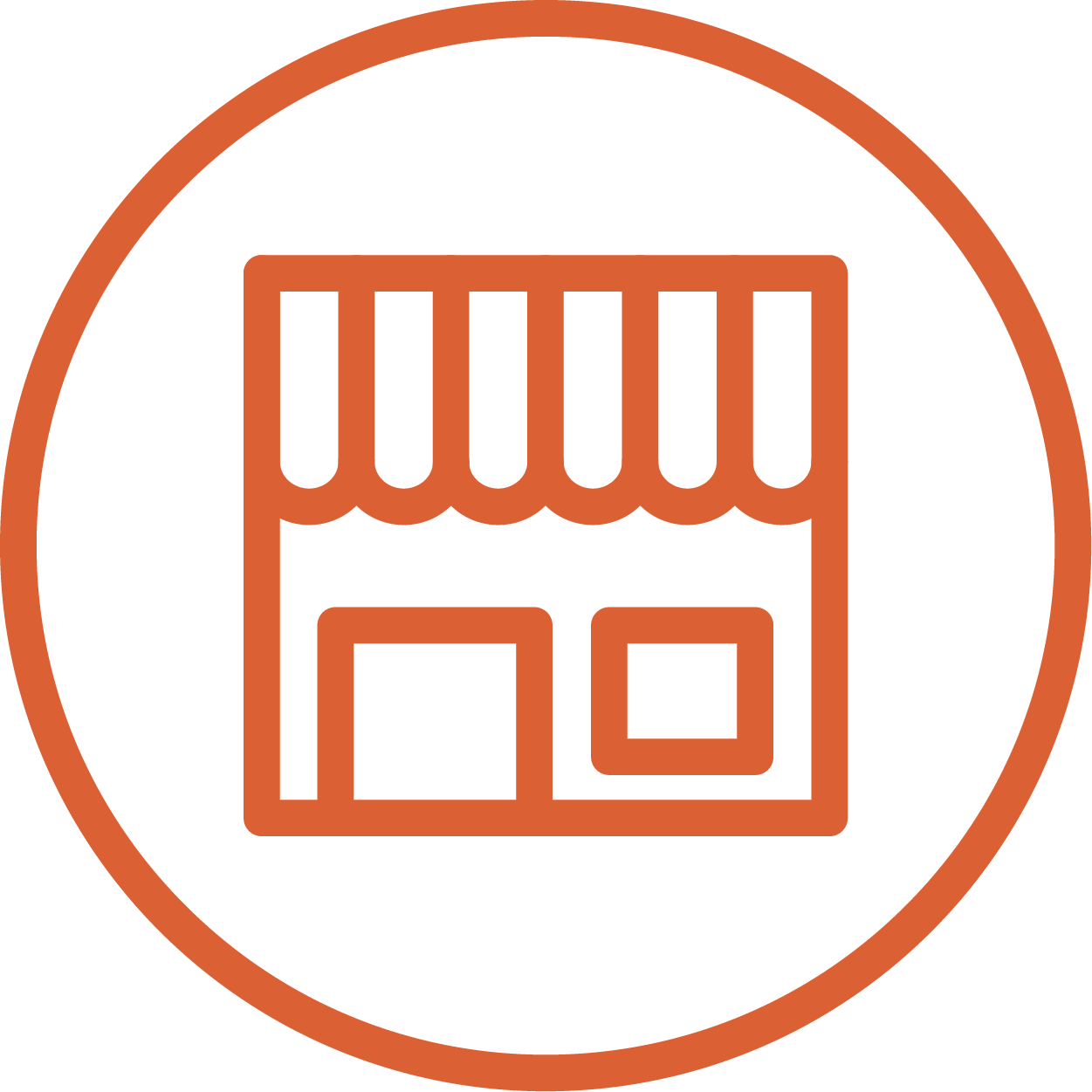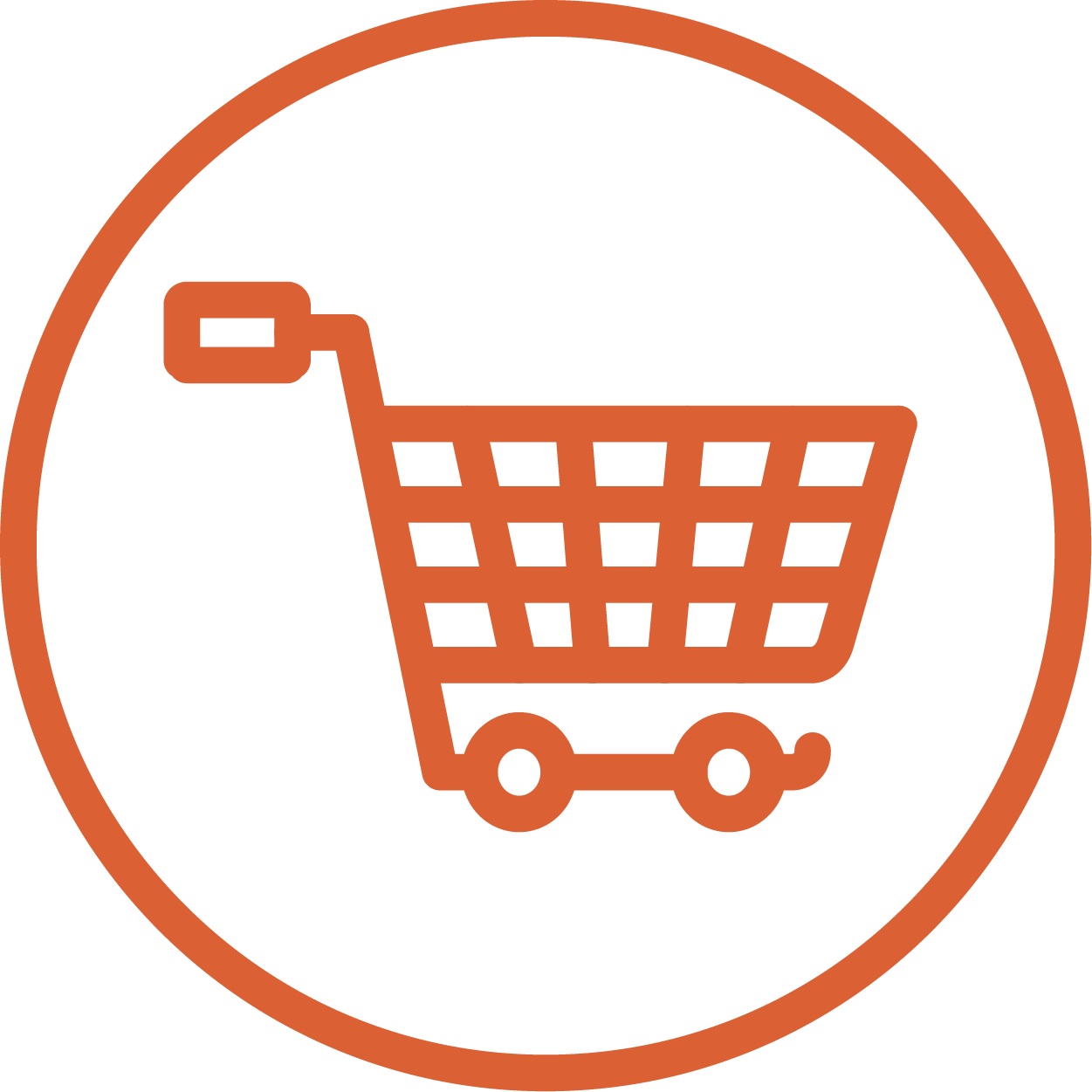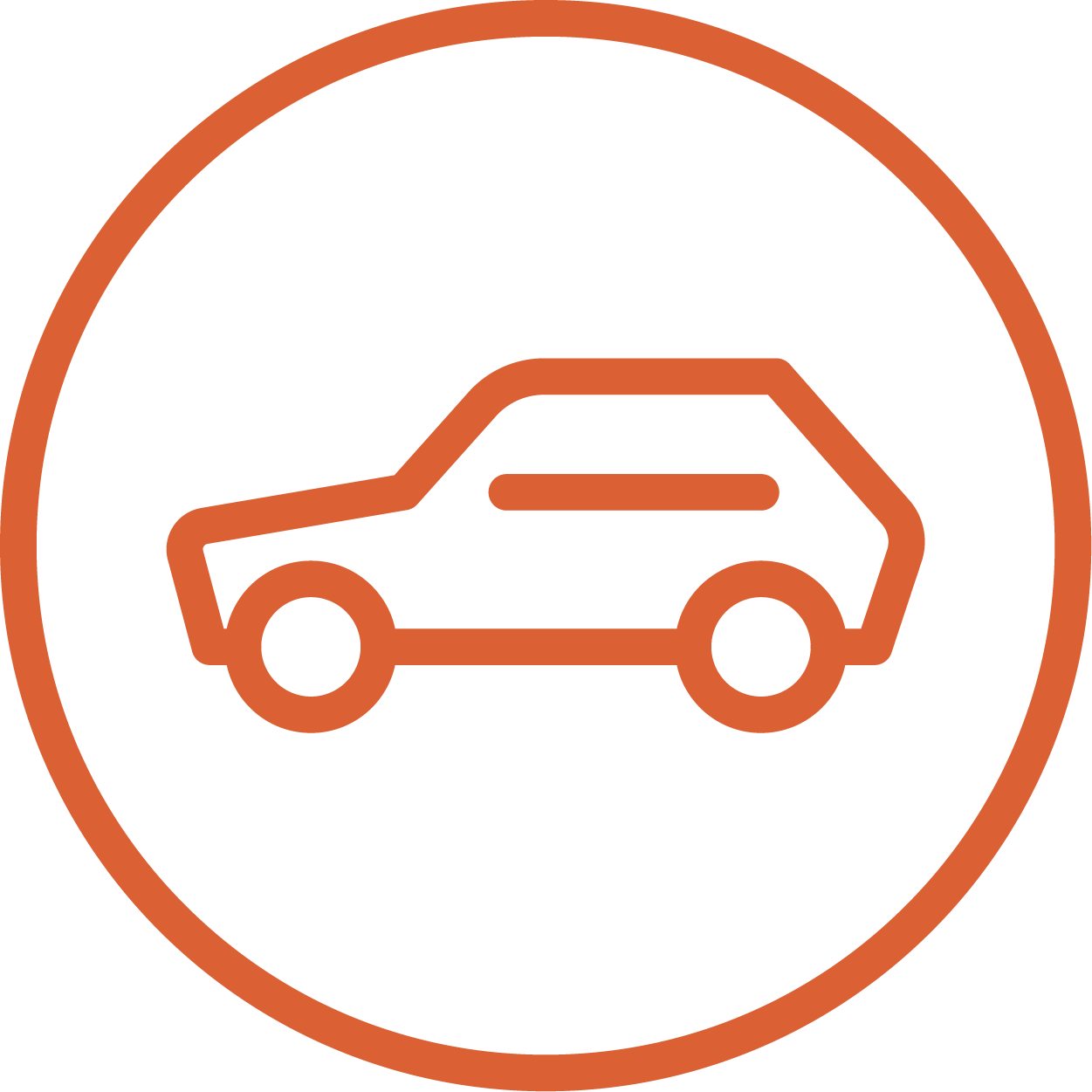 Know your customers and improve sales
If you are in the Retail business you should know how important it is to have advanced and reliable tools, which allow you to evaluate the performances according to the most important KPIs.
With the retail tools provided by Microlog you can perform data-driven decisions, you can analyze the traffic at the point of sale and receive valuable information about your customers, the effectiveness of your marketing actions and global trends. If we cross this data with the receipts emitted and the number of people employed in the store, you can immediately understand the crucial information for the management of your business!
So, whether you want to evaluate the "conversion-rate" or the capture rate of the shop window, whether you need to measure sales performances or whether you want to optimize the management of your staff, Microlog is the right partner, because we offer marketing solutions and specific tools to analyze trends, improve customers' experience, promoting sales and loyalty also through dedicated promotional services.
Discover all our services and products for Retail and increase your traffic and your sales, with Microlog!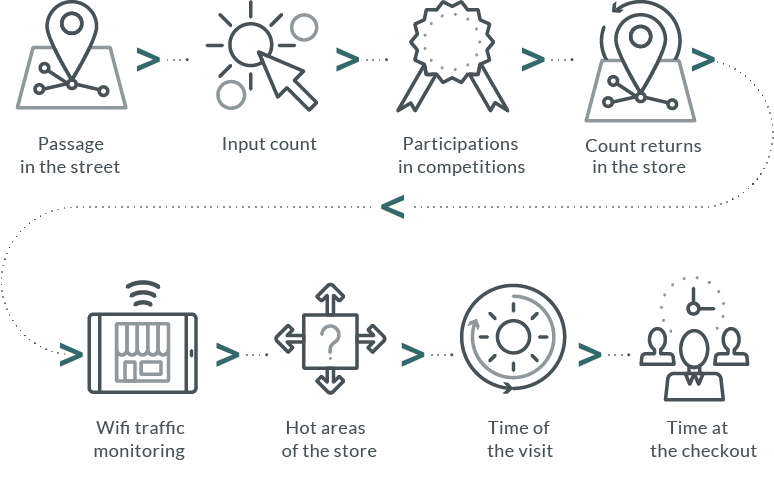 Staff management
Sales performance analysis (conversion rate)
Marketing campaign evaluation
Increase traffic
Shop window attractiveness
Dwell time
Churn rate
Frequencies of visits
Percentage of new customers
Most frequented areas
Queuing time
Customised dashboards
Automatic and periodic reports
Staff management
Sales performance analysis (conversion rate)
Marketing campaign evaluation
Increase traffic
Shop window attractiveness
Dwell time
Churn rate
Frequencies of visits
Percentage of new customers
Most frequented areas
Queuing time
Customised dashboards
Automatic and periodic reports