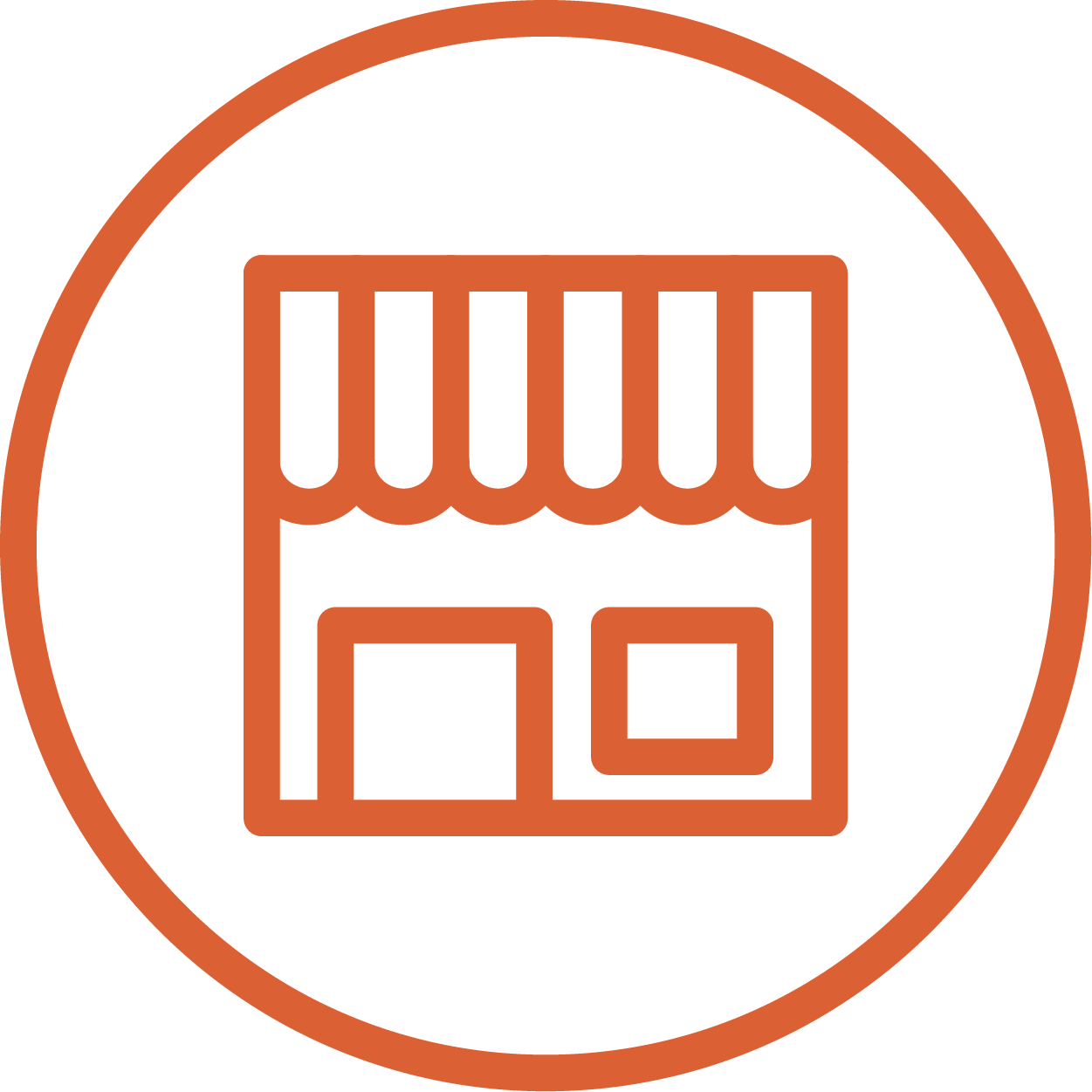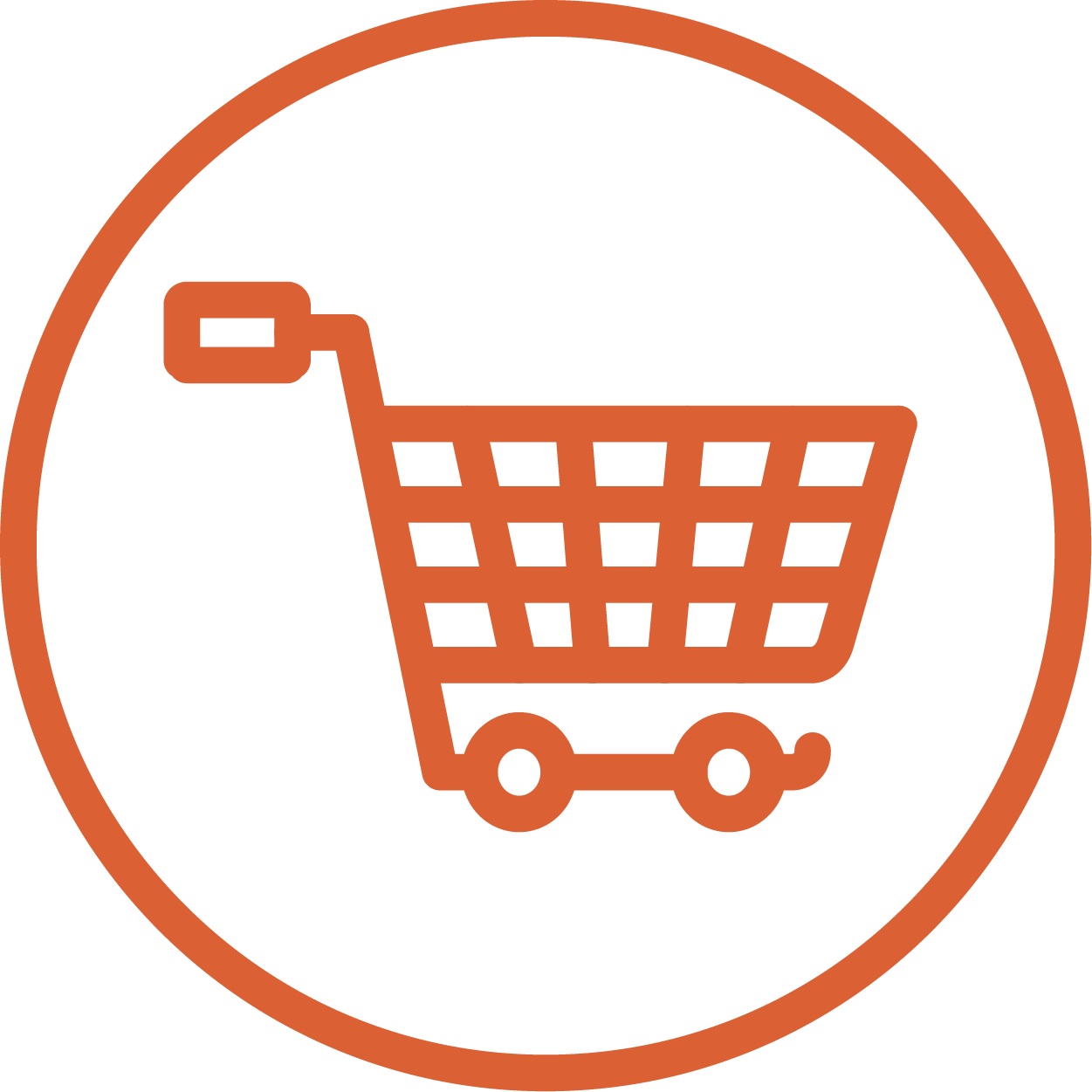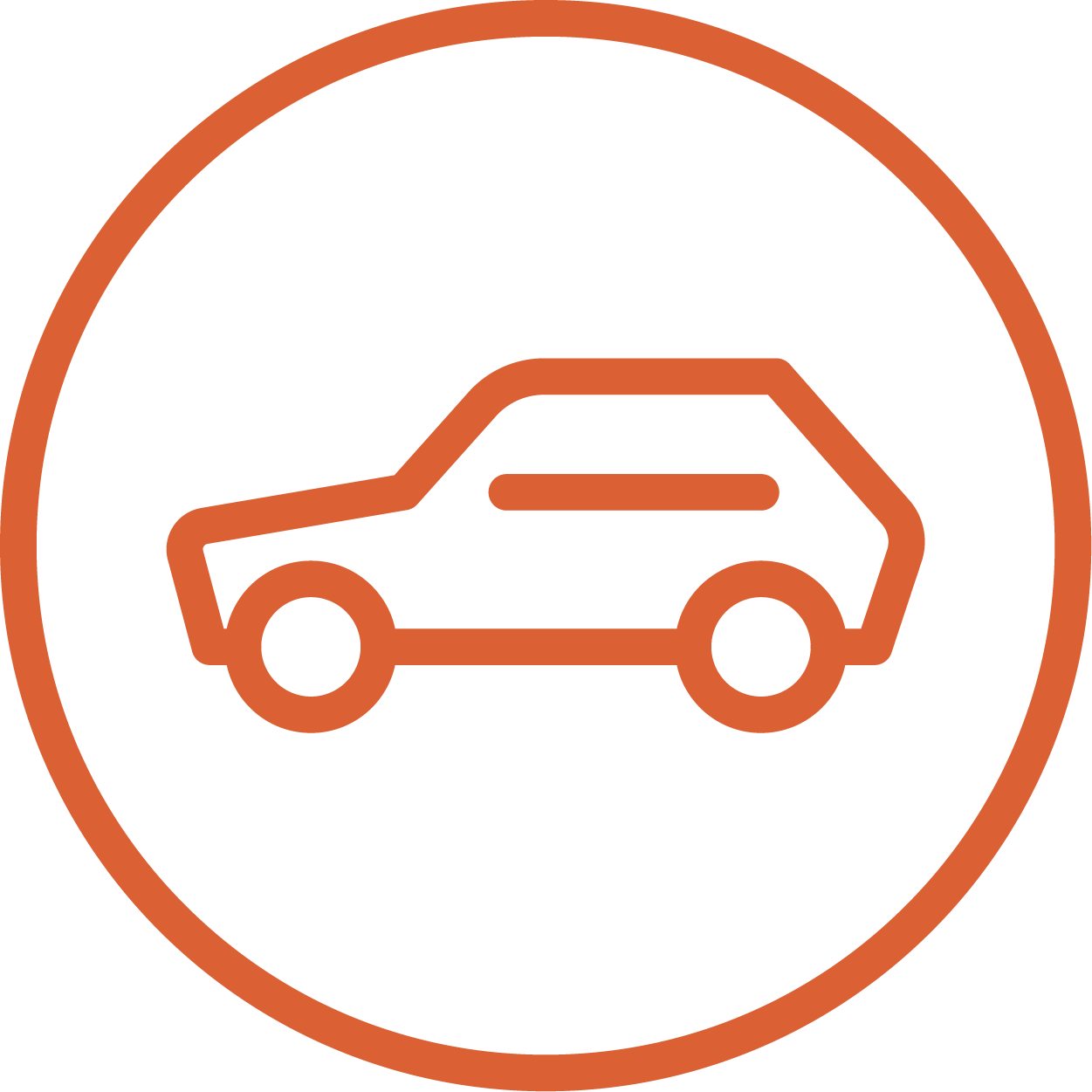 Know your customers and improve profitability
People dealing with retail know how important it is to have the best KPIs in the industry, to measure and improve the shopping experience directly through advanced and reliable tools allowing an objective check of their business performance based on results monitored in real time: with the Retail tools supplied by Microlog you can make more informed decisions, easily analyse sales outlet traffic and obtain valuable information on your customers, the effectiveness of your marketing operations, and current global trends… by crosschecking these data with receipts issued, sales turnover and the number of people employed in-store, you can immediately see crucial indicators and information for the proper management of your sales outlet!
So, whether you need to evaluate the 'conversion-rate' based on the rent to window capture rate ratio, measure sales performance or the effectiveness of an advertising campaign, or you want to optimise the strategic management of staff shifts or employee incentives, Microlog is always the right partner for every retailer. Because Microlog offers customised marketing solutions and specific tools for analysing trends, increasing in-store flows and improving the customer experience, encouraging sales and creating customer loyalty, including dedicated promotional services.
 Discover all our Retail services and products and increase your sales turnover with Microlog!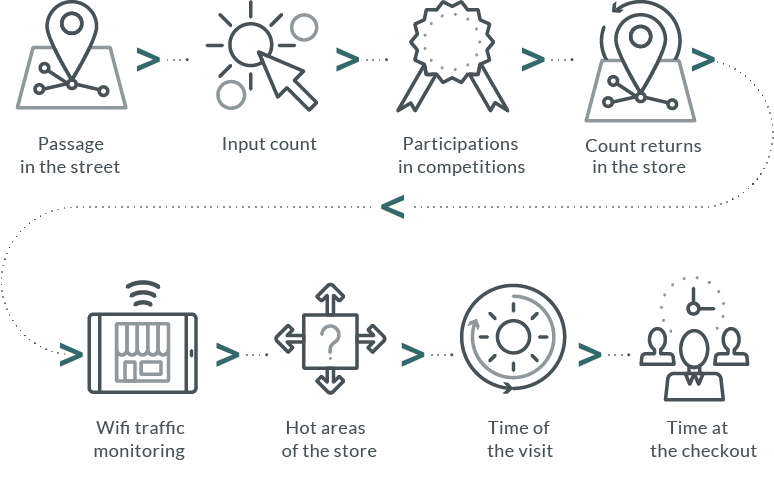 Staff management
Sales performance analysis (conversion rate)
Marketing campaign evaluation
Increase traffic
Window attractiveness
Visit time
Churn rate
Visit frequencies
Percentage of new customers
Most frequented areas
Most used routes
Cash desk waiting time
Customised dashboard
Automatic reports