Here it is: you are reading right now. Why? Who or what is making you move your eyes  forward to the right and collect each letter scrupulously, up to the last of the line? And then – zac! – it makes you suddenly come back to the left and make you start again, just a little lower than before? Can you stop at this word? Actually, if you think about it, if you only read word, you went beyond this. And now you're already ahead, and you're hopping walking in a street made of words, towards a path you don't know where it will lead you.
Also Microlog does not know precisely where this blog will lead us, but we have prepared a backpack full of ideas for our journey and we are excited about this new adventure. A road that is drawning, step by step, post after post.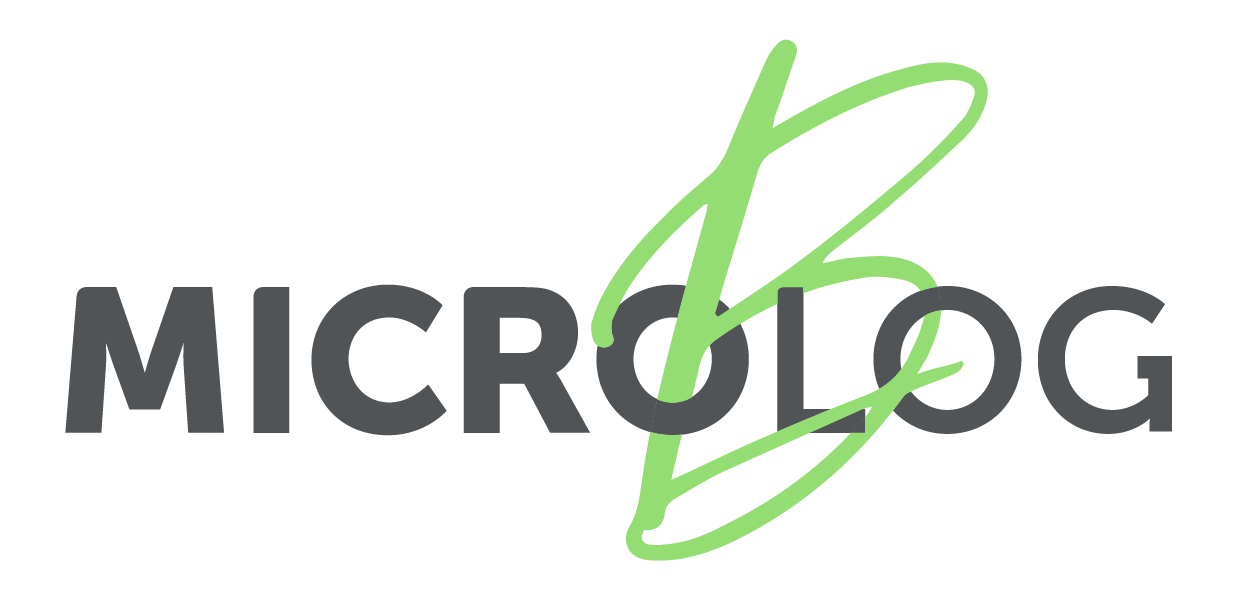 Wherever you decide to go, whatever direction you choose to take, it's important to avoid getting lost. So, before going further, let us take stock of the situation.If you've come this far, I think it's clear that the title of this post is false and that you have therefore passed the first test: the meeting with our irony.
We are kind people and we don't want to torture anyone. As a consequence, we want to give you another opportunity to escape: we will explain you why you shouldn't read the next post.
Marketing and people counts are none of your concern. This is our world and we like it, so it is only natural that that we will write especially about these topics. But let's be clear: we absolutely do not exclude that we will also deal with other issues.

You read only what is impeccably written, with refined and articulate language. We like spontaneity and, we are aware that some mistake may escape us because we are humans… and Italians. Every time we realize that we have made a mistake, we try to treasure this negative experience, because our primary objective, in every field, is always to improve!

You expect daily appointments with new contents. We prefer to focus on selected and reasoned posts: better few but good.

You have no sense of humor. We like to joke, play with words and make fun of ourselves. We do it for fun, in order to be really serious when the situation requires it.

You are not curious. We are so, and it is also for this reason that we do not know where our path will lead us. Why should we imprison ourselves in pre-established cages? We are open to news and changes, and…
we will appreciate VERY WILLINGLY any suggestions you desire to give us.
If you survived the strict selection or if you don't meet some requirements but want to contradict us … welcome on board!
See you the next post, we count on it! ?