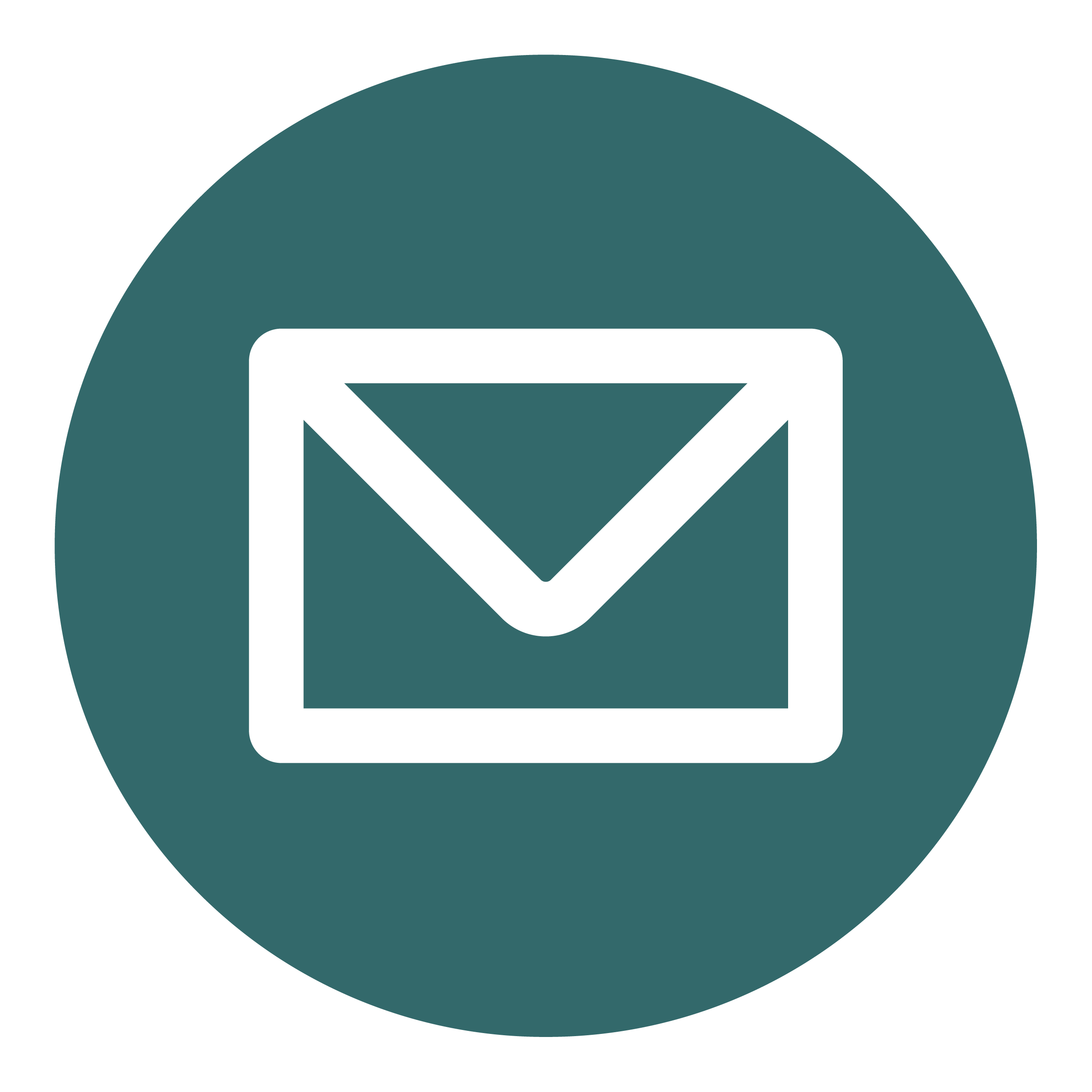 Great news from the world of people counting!
At Microlog we are thrilled to present the
new people counters with Artificial Intelligence on board!
Besides counting people with great accuracy,
with these innovative technologies it is possible to obtain:
the exclusion of the staff;
the identification and counting of buying groups;
the 
gender
recognition (male/female)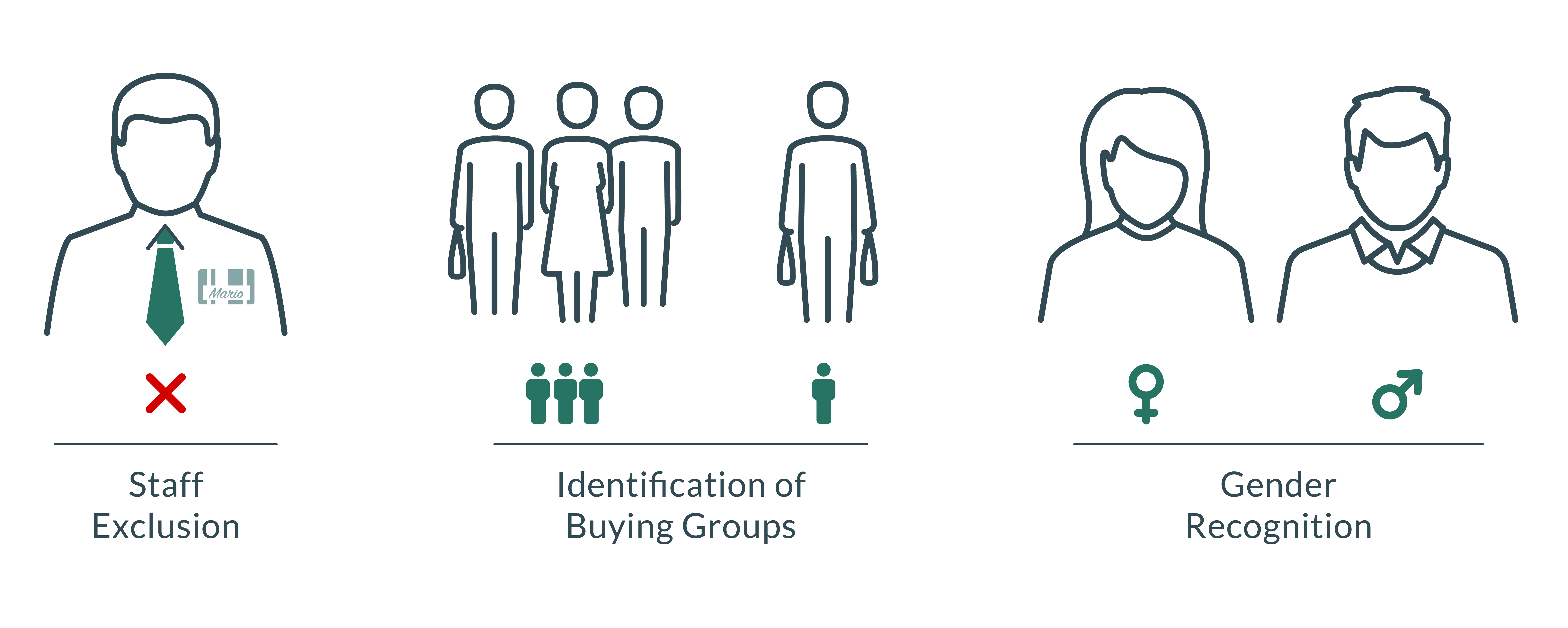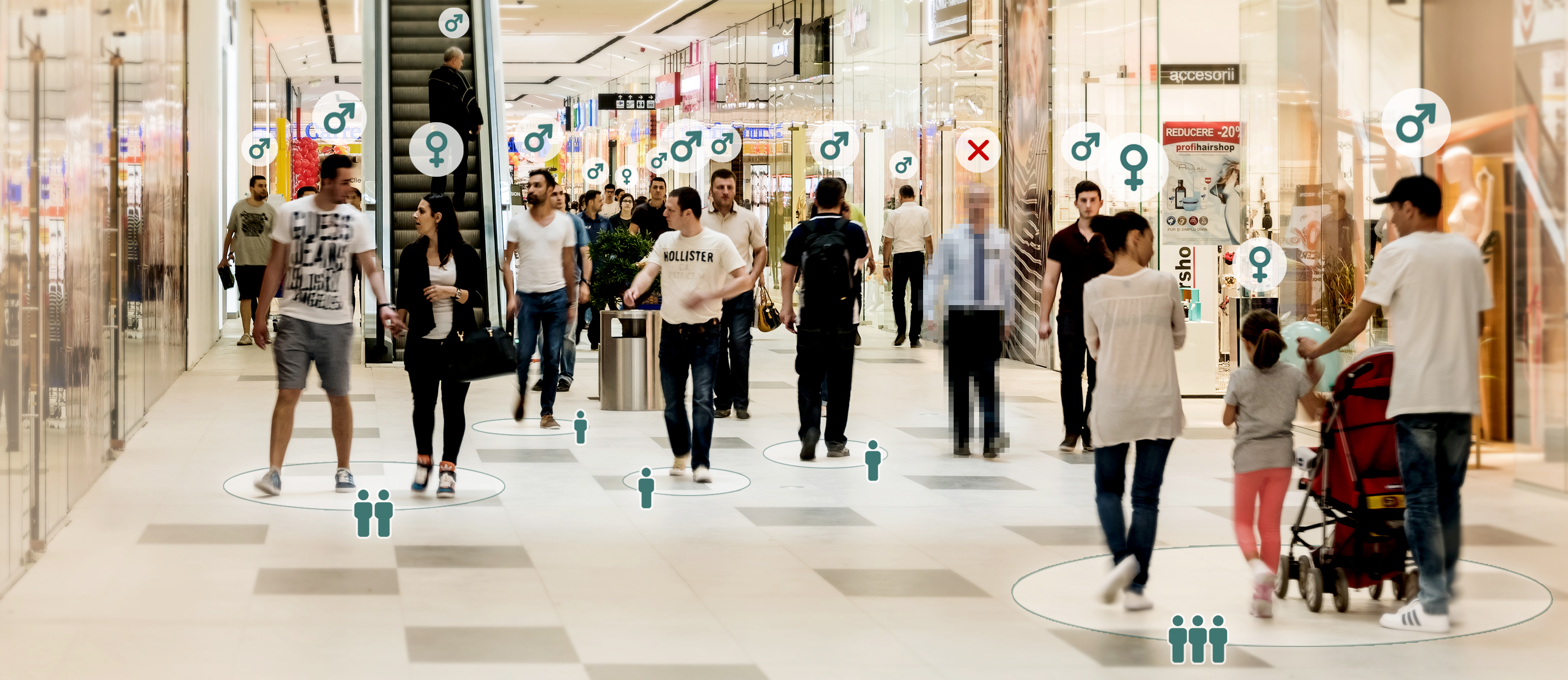 We remind you that,
to stay up to date on MicroBlog's news, you can
subscribe to the newsletter
filling in the form you find in the column on the right of the page,
below the blog logo: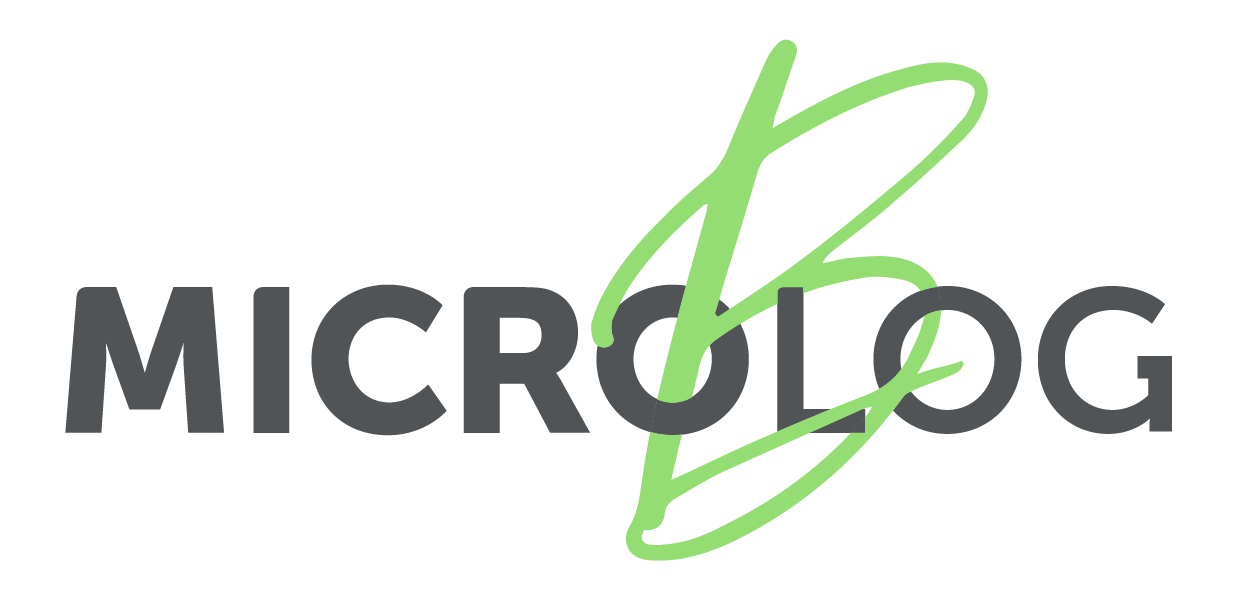 Follow us and write a comment to our posts: your opinion counts to us!